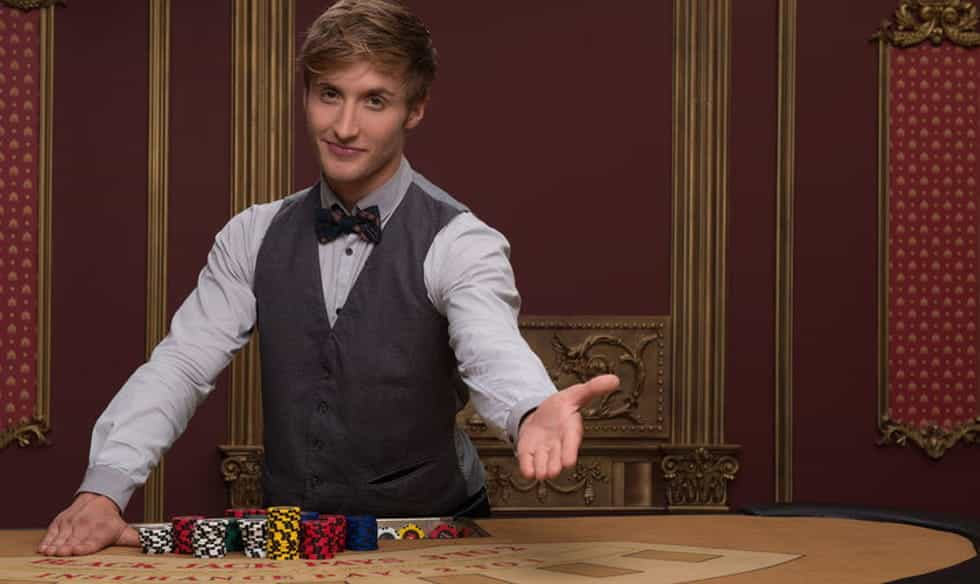 What Are the Top 10 Jobs in the Casino & Betting Business
Hundreds of thousands of people work in the gambling sector in a variety of exciting roles which we will cover in more detail throughout the article. With many high-paying jobs, huge remuneration packages and a massive range of employee perks, this fast-growing sector is attracting some of the world's top talent. So what are the top 10 best casino jobs out there?
The top 10 casino jobs:
CEO – earnings up to £350m p.a.
CTO – earnings up to £20m p.a.
CFO – earnings up to £7m p.a.
Financial Risk Manager – earnings up to £2.5m p.a.
Quantative Modelling Lead – earnings up to £500,000 p.a.
Senior Software Engineer – earnings up to £250,000 p.a.
Data Scientist – earnings up to £160,000 p.a.
Marketing Manager – earnings up to £80,000 p.a.
Content Creator – earnings up to £55,000 p.a.
Croupier – earnings up to £35,000 p.a.
The above jobs are just a fraction of the career opportunities available in the gambling industry, and there are many thousands of different roles with a vast array of payment packages. In the following sections, we'll breakdown the three main categories for earning potential in the gambling business, and you can discover the best casino career for each professional focus.
Ceiling for Earnings in the Gambling Business
The ceiling for earnings in the gambling industry is astronomically high, and for executives at top gambling firms, this can be well into the 7-figures. Denise Coates has exemplified this, redefining the possibility of earnings in the betting industry. The bet365 CEO/Founder earned £323m in 2019, making her one of the world's highest-paid executives, and raising her net value to around £12bn. It is a truly staggering amount of money and is a testament to the huge success of bet365 as an innovative company in the gambling business.
Other companies have also posted staggering figures for the earnings of the executives sitting on the board. Pay packets in the region of 7-figures are not uncommon, and the majority of this will be remunerated in the form of dividends, in order to lower the amount of tax that the individual must pay to the government.
Besides the abnormally huge pay packets of the gambling industry's top-paid executives, there are many avenues for high earnings in the gambling sector. Starting from the top of the pyramid and working our way down, we will demonstrate throughout this article the best-paid positions at each level of a successful gambling company.
Continuing with bet365 as a case study for earnings in the gambling business, it is worth looking at the structure of the firm to better understand how each department of a gambling business would look like. Simplifying the structure massively, we can compartmentalize the majority of employees at an online betting company into three departments, operations, media and technology. The last of which is the largest and most integral to the performance of the business. This will be the topic of our next discussion below.
Technology Jobs in Gambling
High-earners at betting sites and the highest paying casino jobs are predominately highly-skilled technology roles. From platform architects, software developers, network engineers and data scientists; there are many high-paying roles in technology departments of any online facing casino or sportsbook.
Most operators have large technology departments that can be broken down into many sub-departments focusing on all aspects of the business. These small teams of talented developers are able to develop low-latency, highly scalable and top-quality solutions for platforms that are experiencing (in some cases) millions of transactions a day. In light of the fact that the world's biggest betting companies are taking bets worth tens of billions £ each year through their online web-application, one can imagine the complexity of such a technological intense organization, where performance stability, capacity and operational posture are essential for the success of the entire business.
Failure to execute the highest standards of software development, security analysis and load-balancing can be devastating for an online gambling company. Any downtime could potentially cost the company millions each day that passes. For this reason, successful betting companies are heavy into recruiting talented technologists – and for those who can climb the internal ranks to team leaders or department heads, the earning potential is well into 6-figures. A senior software developer, which is a very general and common role in a technology firm can expect to earn anywhere from £65,000 – £120,000 per annum, depending on experience.
Besides the high pay-packets for technology department employees at successful online casinos & betting companies, there are a whole host of additional perks and benefits to be enjoyed. Bonus schemes, these reward structures recognize the hard work and contributions of software developers and reward them financially for the release of popular product developments to the platform. Pension schemes ensure that high-value employees are prepared for later life with a top pension. Eyecare, in a digital world, were screen times can average at 12 hours a day some operators will offer free vision treatment. There are also many life assurance packages available for skilled employees at top gambling firms around the world.
With such an attractive package of high-pay, a plethora of benefits and equity options in the company, you may be wondering why everyone wouldn't want to work in a technology department of a successful gambling firm. The answer is simple, these are highly competitive roles and positions that require engineering mastery, intense knowledge of complex software libraries and an ability to work/write code in-line with business management practices such as ITIL, Scrum and Agile.
Other Careers in Casinos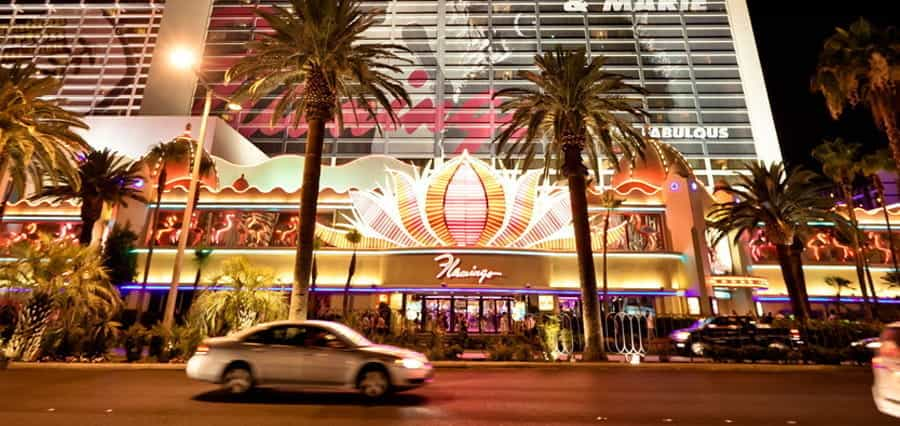 Whilst the majority of the highest-earning jobs in gambling are those which enable companies to advance the quality and reach of their online platform, land-based casinos still play an integral part in the industry. There are casinos around the world that depend on a large workforce of employees from concierge's, table dealers, security personnel and cashiers. All of these jobs enable the casino to operate and serve customers.
Table croupiers and dealers are the most well-known and public-facing employees of the casinos. They all undergo intense training to understand the complexities of the card games that they are officiating. Often the dealer has to maintain a certain ambiance, etiquette and decorum around the table. They also perform these tasks for online live casinos.
Other skilled positions on the casino floor can include traders, odds-makers and accountants; these individuals all hold a responsibility to ensure that the casino is not bearing too much risk, and is operating with financial prudence.
So there you have it, a complete round-up of the best paying casino jobs – so if you're looking for the best casinos to work to keep all these roles in mind. Head back to our home page for more fantastic reviews of best online casinos.