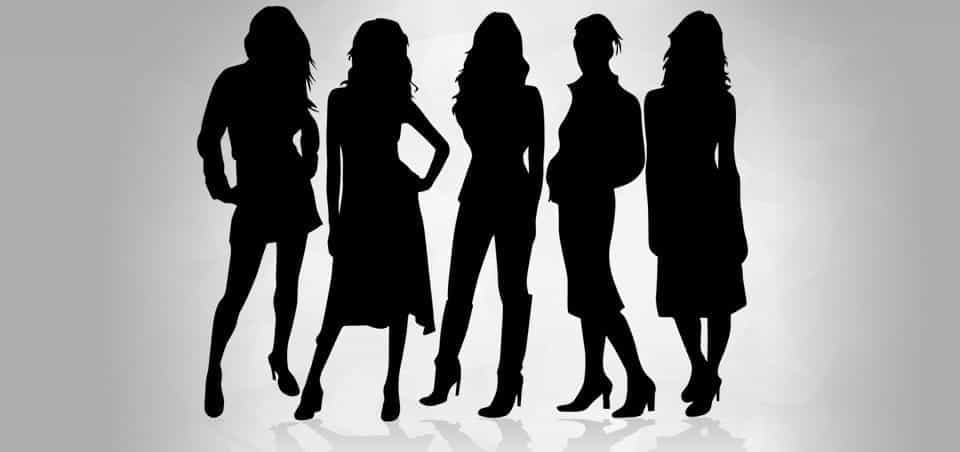 5. Vanessa Rousso – $3,554,328
As well as being a highly successful poker player 36-year-old Vanessa Rousso has found herself becoming a popular tv personality presenting many different poker tournaments and even appearing as an actor in Bank of Hollywood back in 2009-2010. She claims to have been playing poker ever since she was a child and was a favorite activity of hers, together with her grandad. While in college she also became chess champion and set the fastest Rubik's cube time.
After college, she entered small tournaments across America and steadily built up a reputation in the poker world and has worn more than 3 and a half million since beginning her career in poker tournaments. She's received many official titles over her competitive years and although she put away her cards in 2013, she is still regarded by many as one of the greatest women to ever play and has been a big advocator for women to undertake poker and balance out the gender divide within the sport.
Highest tournament finishes:
World Series of Poker – 7th
World Championship of Online Poker – 6th
World Poker Tour Championships – 11th
4. Liv Boeree – $3,852,996
Liv Boeree is one of the only non-American poker players on our list, from Kent in southern England, she still managed to make it onto the world stage. She was champion of the 2010 European Poker Tour and also the World Series of Poker. She now regularly commentates and reports on live poker events across the US and has become well known for it. Known in the poker world as the 'Iron Maiden', she's managed to earn winnings of around $3.8 million in her career so far making her one of poker's top female earners. Her biggest victory to date was at the 2010 EPT Sanremo in western Italy tournament. She also had some standout performances at main poker events in both Las Vegas and Cannes. In terms of recent performances, she placed 9th at the 2018 PokerStars Festival in London. She is the youngest player on our list but nowhere near the worst.
Highest tournament finishes:
World Series of Poker – 8th
World Championship of Online Poker – 10th
World Poker Tour Championship – 5th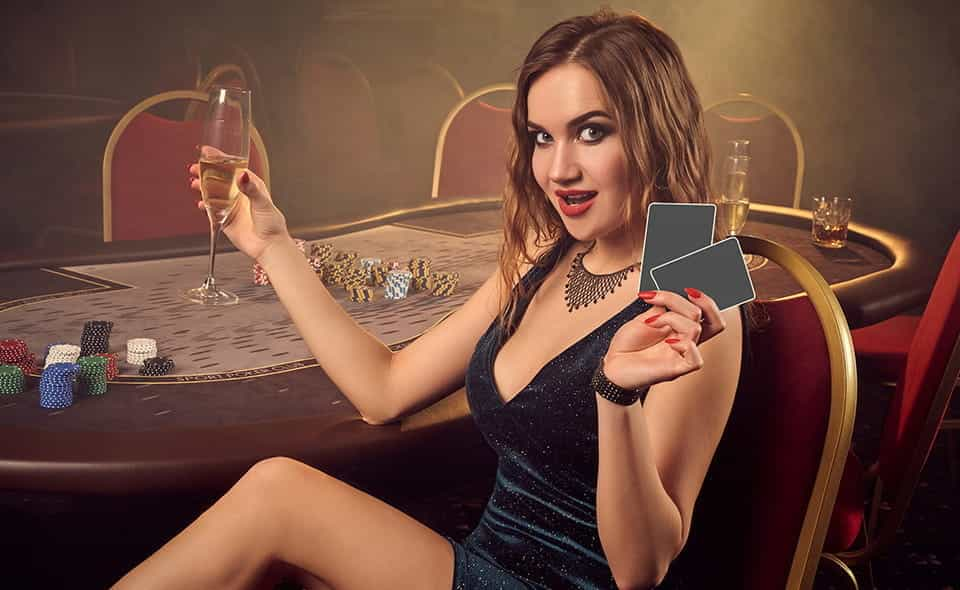 3. Annette Obrestad – $3,934,875
Nicknamed the 'Scandinavian Prodigy'. Annette began her poker playing career online at the age of 15. She managed to use her parents' card to sign up and fortunately managed to win a lot of money in their name, netting almost $1 million between 2005 and 2006. As she got older her talent grew and grew and she managed to find herself at the table of many big poker tournaments in Europe and America. On the day of her 19th birthday, she won the inaugural World Series of Poker Europe Main Event for over $1 million. In recent years, she's found herself entering more and more tournaments and always managing to finish in the topflight of almost all of them, apart from a disastrous performance at the 2016 PokerStars tournament where she went bust after only a few turns. She still manages to turn heads regularly in the poker tournament scene.
Highest tournament finishes:
World Series of Poker – 5th
World Championship of Online Poker – 8th
World Poker Tour Championship – 6th
2. Annie Duke – $4,496,328
Anne or 'Annie' LaBarr Duke is a New Hampshire born and bred poker player who originally undertook a much more academic route than the rest of the women on our list. Annie was somewhat of a 'late bloomer' in terms of discovering her poker playing talents. She was studying Psychology at a local college and was even awarded a National Science Foundation fellowship for her successful studies. However, a year before graduating she dropped out, and at 22 years old picked up cards for the first time. She began playing Texas Hold'em but would eventually progress onto Blackjack and then competitive poker. She was heavily encouraged by her brother Howard Lederer and she would eventually play against him in the 2006 WSOP tournament. She doesn't enter tournaments regularly anymore but is still heavily talked about within the competition scene. Highest tournament finishes:
World Series of Poker – 3rd
World Championship of Online Poker – 4th
World Poker Tour Championship – 4th
1. Vanessa Selbst – $11,521,314
Regarded by many as the greatest female poker player of all time. Vanessa Selbst has proven herself on the main stage with winnings much higher than any of the other women on our list. Born in Brooklyn she would eventually graduate from Yale Law school and was even head of the Queer-Straight alliance. She began her poker playing career online and began to build quite a reputation on many websites where she managed to win above the $2-million mark.
In terms of titles to her name, she has many to boast about. She's won three WSOP bracelets, eight final tables 22 money finishes and three WPT final tables. These days she seemed to have retired from poker and Is scarcely seen at world poker events, preferring to stay away from the limelight.
However, many will still agree that Vanessa Selbst is the greatest female poker player of all time. You can see more about her career and wins on the WSOP website.
Highest tournament finishes:
World Series of Poker – 2nd
World Championship of Online Poker – 1st
World Poker Tour Championship – 2nd
If you have taken some inspiration from the exploits and successes of these women, then you might want to head over to our list of the best online poker sites to try your luck. Alternatively, you can play casino poker if you don't fancy facing off against your fellow players.