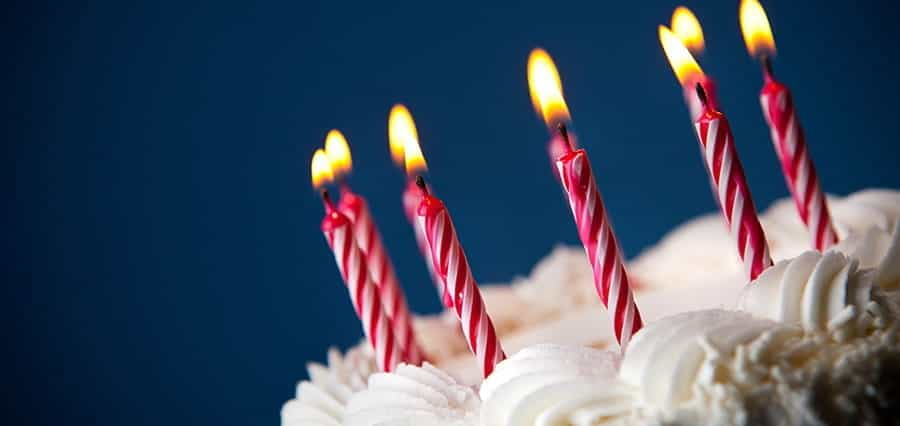 The Best Options for a Casino Themed Birthday Party
There are many great places to spend your birthday, and the international casino provides one of the most memorable opportunities by far. There is countless amnesties within immediate reach, it often provides a bespoke and elegant atmosphere to the evening that is rarely matched when considering a restaurant or nightclub, and moreover, the luxury casinos we are detailing on our list contain some of the finest food options and casino nightclubs in the world. If you're planning your next big birthday celebration or the one of a close friend, then you'll certainly want to consider the following options to host your big day.
There are many ways to enjoy your birthday, but perhaps none more action-packed, memorable and potentially profitable than a casino party with your closest and dearest friends. So without further ado, let's get into the top casino birthday celebration packages.
Empire Casino London
If you're looking for one of the most exciting and luxurious casino birthday celebrations in London, then the bespoke birthday celebration package offered at Empire Casino will certainly make this a night to remember. The evening will begin in the on-premises restaurant where you will enjoy an exquisite two-course meal cooked by world-class chefs before heading out onto the casino floor. This dinner is an excellent chance for all your guests to gather and pay homage to the birthday boy or girl, exchange gifts and pleasantries and acclimatize to the atmosphere of this wonderful casino.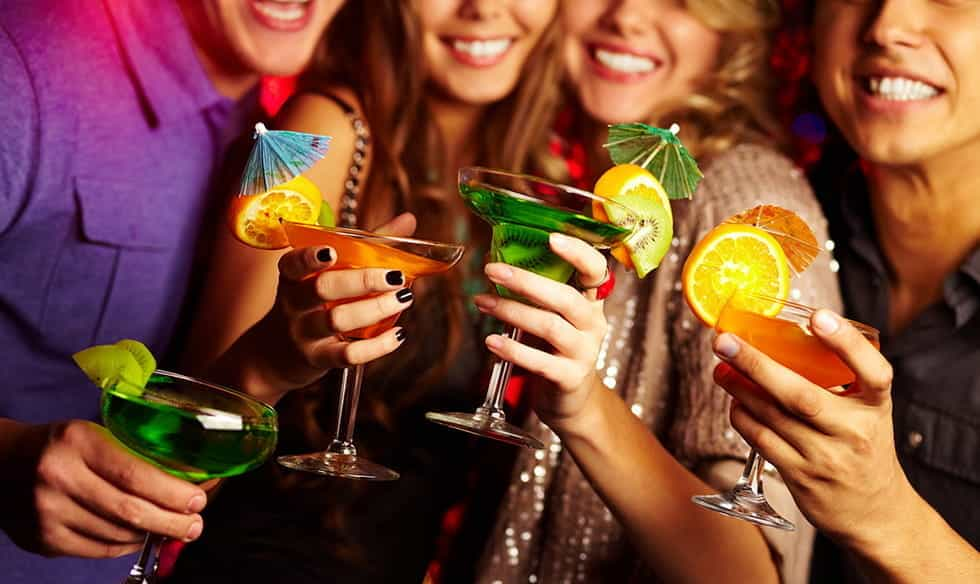 Following the conclusion of your dinner, drinks will be served as it wouldn't be a proper birthday bash without a glass of bubbly and cake. After the glasses have clinked, the toasts have been made and the birthday cake devoured, the birthday party will begin to transition over to the main entertainment of the evening. For those guests that are novice gamblers, there is a free 30-minute tutorial session for Roulette or Blackjack, and when you feel ready to take your newly found skills onto the real casino floor – there is a free birthday bet waiting. You can enjoy this experience for a birthday celebration for the fair price of £50 per head, and that's including the dinner, drinks, cake and free bet for the birthday celebrator.
Of course, if you don't fancy getting out on the town, or if you can't make it to the Big Smoke to go to Empire, then you can always check out one of the best online casino options instead.
Rainbow Casino Across the UK
If you're not tied to a specific location and are looking to celebrate your birthday in a major UK city outside of London, then the Rainbow Casino birthday packages seem like one of the best ways to enjoy your big day. Situated in Aberdeen, Cardiff, Bristol and Birmingham – the casino chain has been entertaining the British punters for several years and have a renowned casino theme party package lined up for you. Unlike some of the other high-luxury options on this list, the Rainbow Casino is more of a laid-back environment and much more affordable. The casual casino environment serves as a perfect venue for a rowdy birthday celebration and your guests will appreciate the positive attitude from staff to encourage patrons to let their hair down and enjoy themselves.
There are several bespoke packages available for pre-booking at the Rainbow Casino, from the Poker Experience to the Rainbow Buffet – depending on which sort of gambler you are, you can chop and change between many fantastic package deals. Each one of the packages offered by Rainbow Casino consists of multiple levels, for example, the Drink Party Package has a Deluxe package and Diamond Package, with the latter offering a far superior array of alcoholic beverages and food, including Cîroc Frost Vodka and house chicken wings.
Genting Nights Birthday Parties
If you're looking to spend your birthday celebrating in one of the UK's most popular high-street casinos, then the Genting Nights packages are certainly something worthy of consideration. For the last decade Genting have been extending their influence across the country, and indeed the entire world. The high-street casino offers one of the most accessible and easy-going gambling experience for the casual punter. With a massive range of table and card games, Genting is a wonderful option to sample if you're looking to make your birthday a memorable one.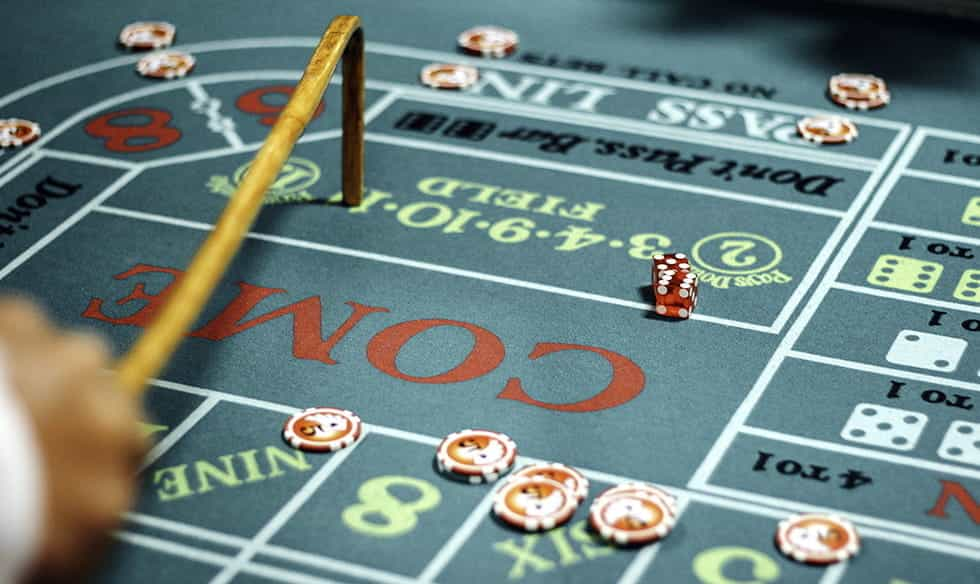 The wide range of Genting Nights packages enables patrons to eat, drink and party the night away in a huge number of venues across the country. You can choose from a Roulette, Poker or Blackjack package where you and your group will undergo a training session to master the basics of the game, and then be given the chance to apply your new skills into the real gambling arena. Of course, the entire time you will be provided with copious amounts of alcohol and food to keep the party heading in the right direction.  
Casino 36 Wolverhampton
If you're planning a visit to the cultural hotspot of Wolverhampton in the near future, then paying a visit to Casino 36 for your birthday certainly won't disappoint you. This fine establishment is really a gambling jewel in the Black Country, and the proud sponsor of Wolverhampton FC. The super casino is packed full of the classic options you'll find in any reputable casino, and with over 100 types of gambling games under one roof, a fine restaurant and bar – this is prime birthday celebration territory.
Once you enter the casino floor you'll be swiftly swept away by the sheer scale and variety of the gambling options. It has been described by many as a playground for adults and it certainly lives up to this billing. There are numerous reasons to spend your birthday at Casino 36, the package includes a tutorial from expert players at some of the casino's most popular games, a three-course meal, and a glass of prosecco to really kick the evening off. If and when you decide to head into the underbelly of the casino, whether you're a pro or don't know your Spades from Aces, this package is guaranteed to provide unstoppable entertainment for you and your birthday party.
Mohawk Casino New York
If you want to pull out all the stops for your casino party, then head across the pond to New York and the Mohawk Casino will give you a celebration to remember. When it comes to throwing a casino night party, Mohawk Casino certainly pulls out all the stops, this multi-faceted venue plays host to a wonderful range of luxury amnesties, gambling essentials, and fantastic dining options. The casino is a world-class facility packed full of the classic games including slot machines and table games, on top of this, there is a bingo center on premises that provides a wonderful alternative to the classic gambling options.
Throwing a birthday party with Mohawk Casino couldn't be easier, and the venue is able to host your party any night of the month. Rates for a standard birthday package begin at $155, and this includes all the essential components for throwing a top-drawer party. Guests included in the booking will receive overnight accommodation, a $20 free bet card, a birthday gift from the casino, and a cake to really make this birthday feel special.
Celebrate Your Birthday in Style
We've outlined several casino birthday ideas from the UK and provided an extreme option if you fancy making this a big one and traveling to New York. With numerous casino entertainment options at your disposal, make this a birthday to remember and choose a bespoke package that you and your friends can gamble the night away with as you celebrate another year of life. As always, though, you don't have to go out to have fun! You can always treat yourself to some birthday fun playing at great slots casinos online or at any of the other top online casino sites. The choice is yours!