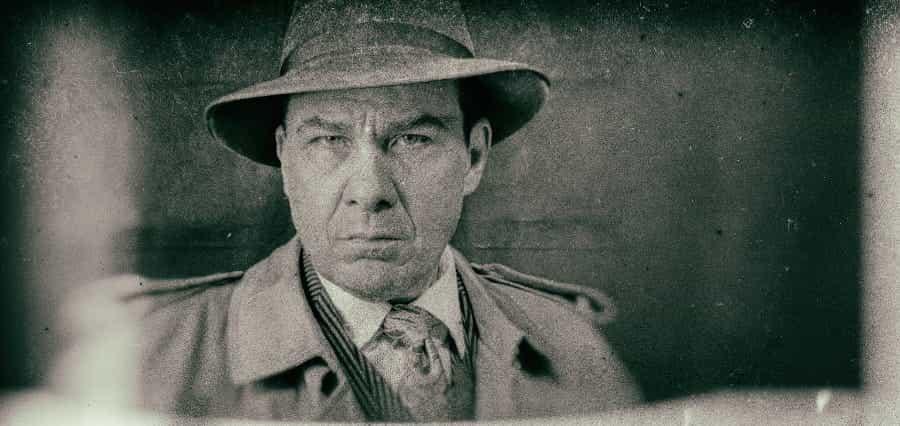 Las Vegas has at times throughout history been a melting pot of criminal activity, and the mafia in Las Vegas held a tight grip over all the revenue being generated by the city in times of prosperity as well as stagnation. This is a tale of famous Las Vegas mobsters, and the levels they're prepared to go in order to secure there elevated position in the criminal underworld.
Before we start, however, it's worth noting that not all gambling involves criminal activity. There are lots of regulated markets, and legal online casinos are thriving. If you'd like to see what is out there, read our guide to the best online casinos.
Power, Corruption & Money: 3 Biggest Gangsters in Vegas
It is no secret that the modern Sin City was molded, engineered and financed through illicit and largely criminal networks. The deep ties to the Sicilian mafia and other organized crime syndicates enabled Las Vegas to rapidly expand whilst receiving favorable regulatory treatment. There were numerous individuals who played integral roles in the overhaul of Las Vegas as the modern gambling resort city it is today, and below we detail 3 of the most prominent, and menacing individuals at the center of the Las Vegas story.
Tony Cornero – "The Hat"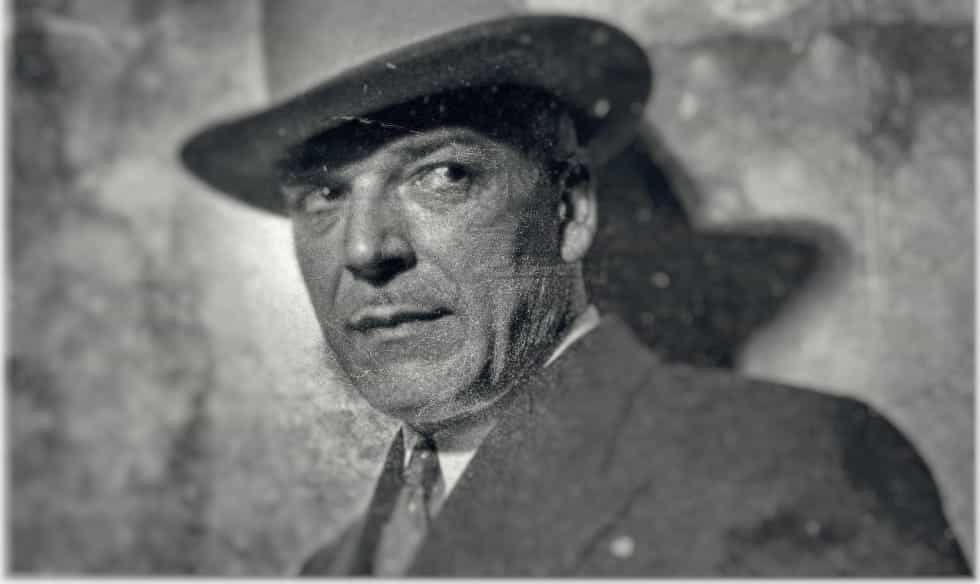 The beginning of the probation period was a significant moment for the young opportunist Tony Cornero. With alcohol completely outlawed, Cornero began flooding California with Canadian whiskey, using a shrimp fishing business as a front – and making an absolute killing in the process. Using the proceeds gained from this operation, Cornero and his brother purchased a plot of land in Las Vegas and built the first roadside casino in the city – The Green Meadows.
Tony Cornero was enjoying the high-life during this period and was frequently traveling between California and Las Vegas to tend to his budding casino ventures. Despite legal roadblocks, he was able to establish two highly popular floating casinos off-shore of California. On two ships, the "SS Rex" and the "SS Tango", Cornero and his associates were able to bypass the law and host gambling facilities for up to 2000 gamblers.
The casino ships that Cornero had ingeniously started scaling earned him an absolute fortune, and tremendous notoriety in the world of big business casinos on the west coast. Riding the wave of momentum and good fortune he was on, Cornero turned his focus back to Las Vegas. Establishing himself as one of the most respected and feared gangsters in Vegas during the 1950's, he utilized his vast network of famous Las Vegas mobsters to secure funding for numerous casino building ventures, such as the Stardust Resort and Casino.
His downfall began with the obstruction of the Las Vegas Gaming Commission refusing to grant Cornero a gambling license due to his prior convictions as an alcohol smuggler. After falling on harder times, and with barely any capital remaining to fund his new hotel project, he approached a group of investors to ask for funding. Later that same day, whilst playing Craps at a table in Las Vegas, Cornero suddenly collapsed and died. Speculations have later swirled that his drink was poisoned, nobody was ever convicted of the crime and the demise of Cornero remains a Las Vegas mystery.
Tony "Joe Batters" Accardo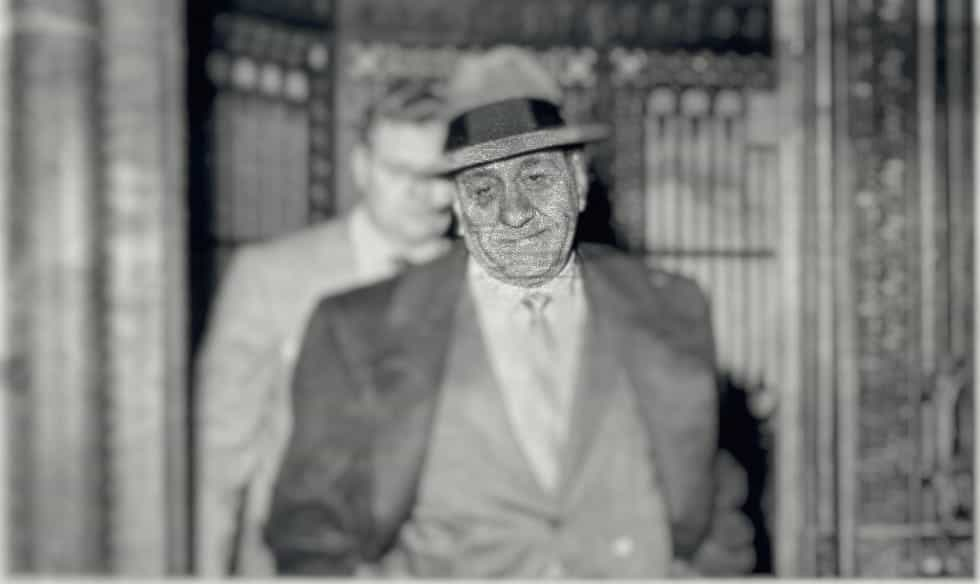 After emigrating from Russia, Lanskey quickly rose to prominence within the criminal underworld after a stint working alongside Al Capone during the prohibition era. His nickname was earned after apparently beating three men to death with a baseball bat.
Tony Accardo's position was significantly benefited when Al Capone was sent to jail. Because there were Las Vegas mobsters falling left right and center, Accardo easily muscled his way into a commanding position on the Las Vegas gambling organizations. During the expansion of Las Vegas as the city was transforming into what it is today, Accardo ensured his machines and wire service were the only ones used by new casinos. This deal ensured that Accardo and his gang banked millions in profits.
Moe Dalitz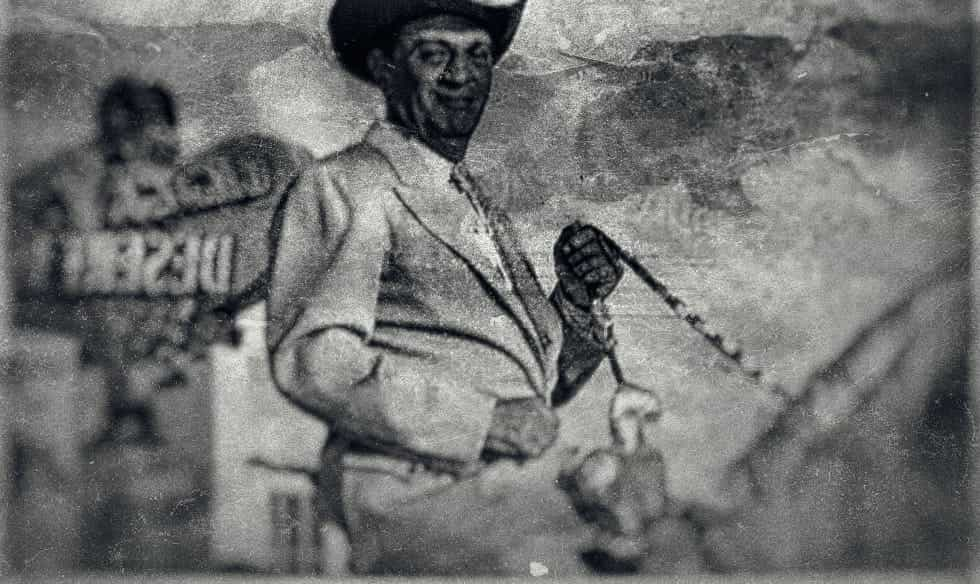 Another career bootlegger, Moe Dalitz was a consummate businessman, financier and criminal mastermind who enjoyed enormous profits during his years of operation. Dalitz began by operating illegal casinos in Ohio and Kentucky, before venturing into the legitimate side of the business.
Dalitz was an extremely prominent Las Vegas casino owner during the 1950s, through the talent of his business acumen, a huge network of associates and loyal employees, Dalitz was able to establish four casinos during his career. His first was a renovation project, purchasing a rundown tavern and transforming it. Perhaps his most ambitious project was the construction, of the Stardust Resort & Casino, which became one of the most popular casinos in the east side of the city.
What makes Moe Dalitz one of the most famous Las Vegas mobsters is his unique ability to transcend the gambling business and use his talents to make impressions across the entire leisure industry, developing hotels and restaurants alongside his highly profitable casino businesses. The contributions of Dalitz have not been forgotten, and his ventures during the '50s are widely credited with transforming Las Vegas into a resort city.
Modern Day Las Vegas Mobsters
We have seen in detail how the mobsters of the 20th century played a huge role in the development of Las Vegas into the gambling metropolis it is today. So, in the modern-day do mobsters still exist in Las Vegas?
Some claim that the mafia still plays an active role in the hustle and bustle of Sin City, and mobsters do still have a firm grip over most of the city's gambling industry. Those people claim that the mobsters take a more elusive role now, rather than actively managing casinos they exercise their influence through parent companies that control the city's casinos. But the majority of information surrounding organized crime in Las Vegas is to do with loansharking, robberies and extortion.
Whilst it is tempting to draw connections between the mob and today's casinos – there is very little reason to believe they still play an active role in the industry. Most of the largest casinos and hotels are controlled by large corporations and foreign investment groups. With the intense scrutiny that has been implemented by gaming regulators, today no casino company has any interest in being affiliated with the mob for fear of being scrutinized and punished financially.
These days Las Vegas is marketed as a family-friendly city, which has shaken off the less glamourous aspects of its tumultuous history. It would be a fair assessment to say that the days of gangsters in Vegas are well in the past.