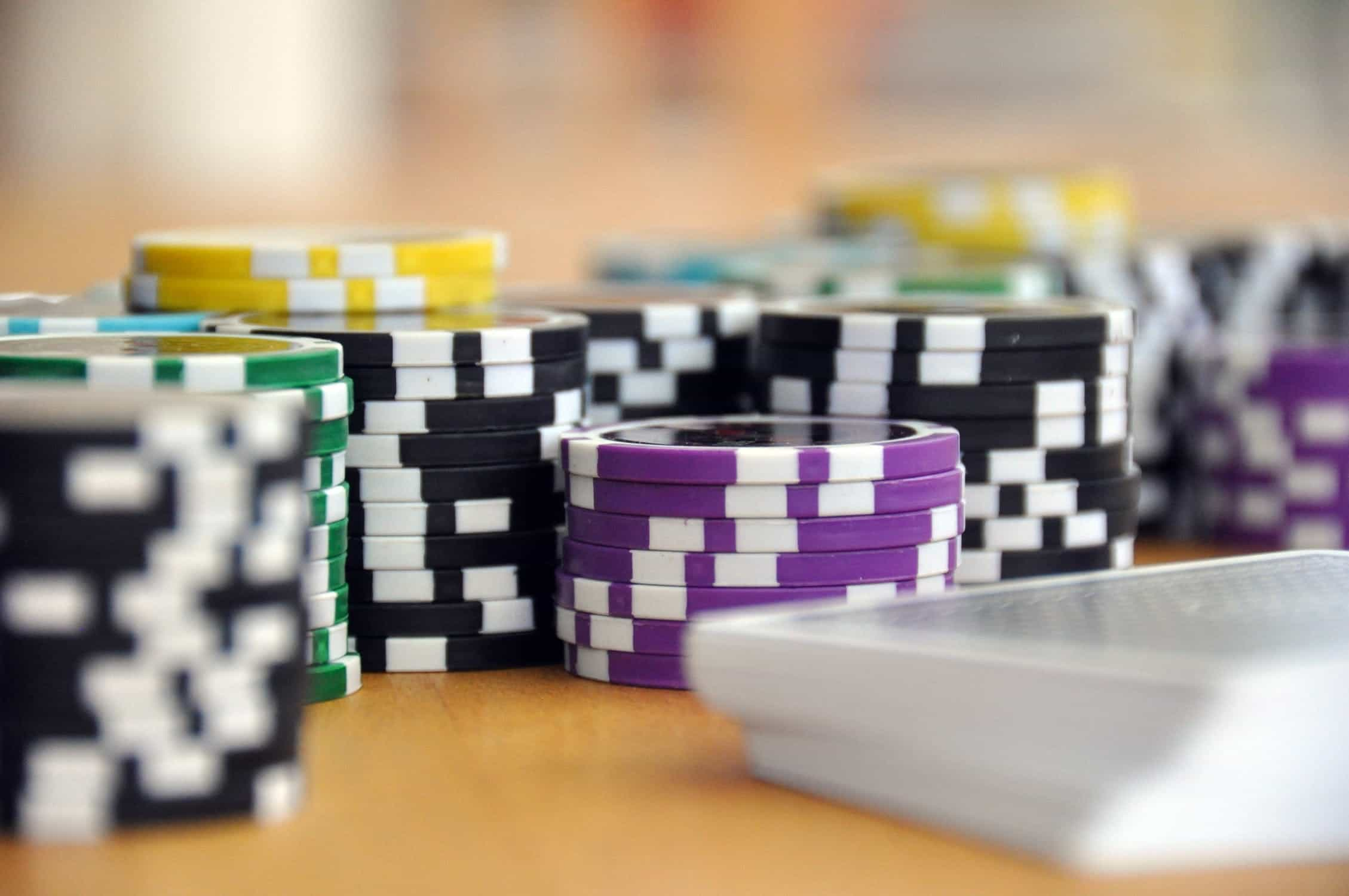 How Long Has the UK Loved Gambling?
The UK has long enjoyed a rich and varied history of gambling. Let's look at one of the UK's most famous forms of gambling to see how it evolved. Wagering on horse races was popular in the sixteenth century. It wasn't until the nineteenth century that bookmaking as we recognize it today came in. Betting mainly happened between friends. The Gaming Act of 1739 was designed to curb the uncontrollable amount of people betting at the races. The cost of attending races was increased so that it became accessible to none but the wealthiest spectators. This early example of gambling legislation highlights the Government's need to keep the industry honest, even if it was not the most democratic solution.
Since the twentieth century, the UK has embraced all forms of gambling. Sports betting, the National Lottery and Bingo are amongst the British public's favorite forms of gambling. Since being regulated by the Gambling Act of 2005, online gambling has seen a surge in popularity. In fact, it now makes up 35% of all betting activity. You can find out why by reading our guide to the best UK casino sites. The UK Gambling Commission is responsible for licensing gambling services available for UK residents. Without these licenses, it is illegal for operators to offer services or advertise to UK residents. This is a recent piece of legislation that highlights the fast pace of the gambling industry, in particular when it comes to online ventures.
Gambling Laws of the Past
In 1960 the Betting and Gambling Act came into place to legislate for commercial bingo halls. Bingo halls are about as British as fish and chips or a cup of tea. At first they were members only clubs, as were casinos at the time. The Casino Club of Port Talbot, Wales is thought to have been the UK's first legal casino, established in 1961. It was the first of many. In 1968 the Gaming Act paved the way for even more commercial casinos. These might not be casinos on the massive scale of Las Vegas, but they remain popular all the same.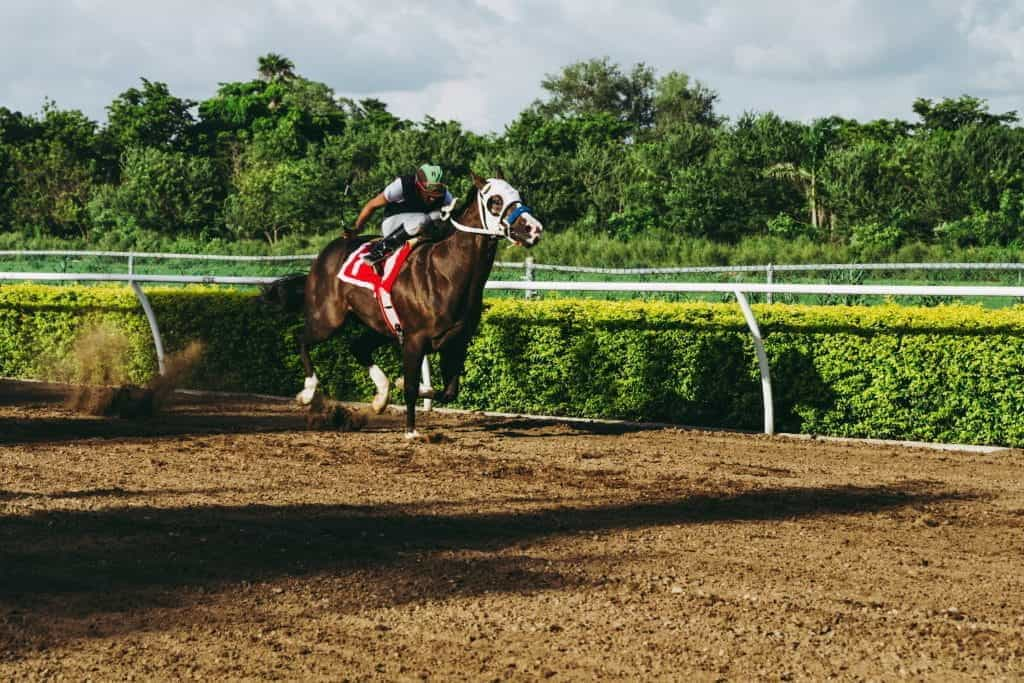 Betting shops were also legalized, on May 1st 1961. 10,000 were opened in the first six months. While it was legal, the legislation was tough on bookmakers. This helped to make the industry more honest and at one time it boomed to over 15, 000 betting shops. There are only around 9, 000 betting shops left on UK high streets, which is partially due to the surge in online sports betting. Coral, William Hill and Ladbrokes have long held a monopoly on UK betting shops. All three have stayed up to date with industry trends, hosting their own online sports betting apps.
The Gambling Act of 2005
The Gambling Act of 2005 was established to control all forms of gambling in the UK. These are the three objectives of the act:
Preventing gambling from being a source of crime or disorder, being associated with crime or disorder or being used to support crime.
Ensuring that gambling is conducted in a fair and open way.
Protecting children and other vulnerable persons from being harmed or exploited by gambling.
The act sought to modernize the gambling industry in the UK and bring it into line with the rest of the EU. It certainly made some waves when it came out, with some parts of the bill proving particularly controversial. In particular was the provision for eight 'super casinos'. Of course, these never came into being. One in Manchester was eventually agreed on, but that plan fell through.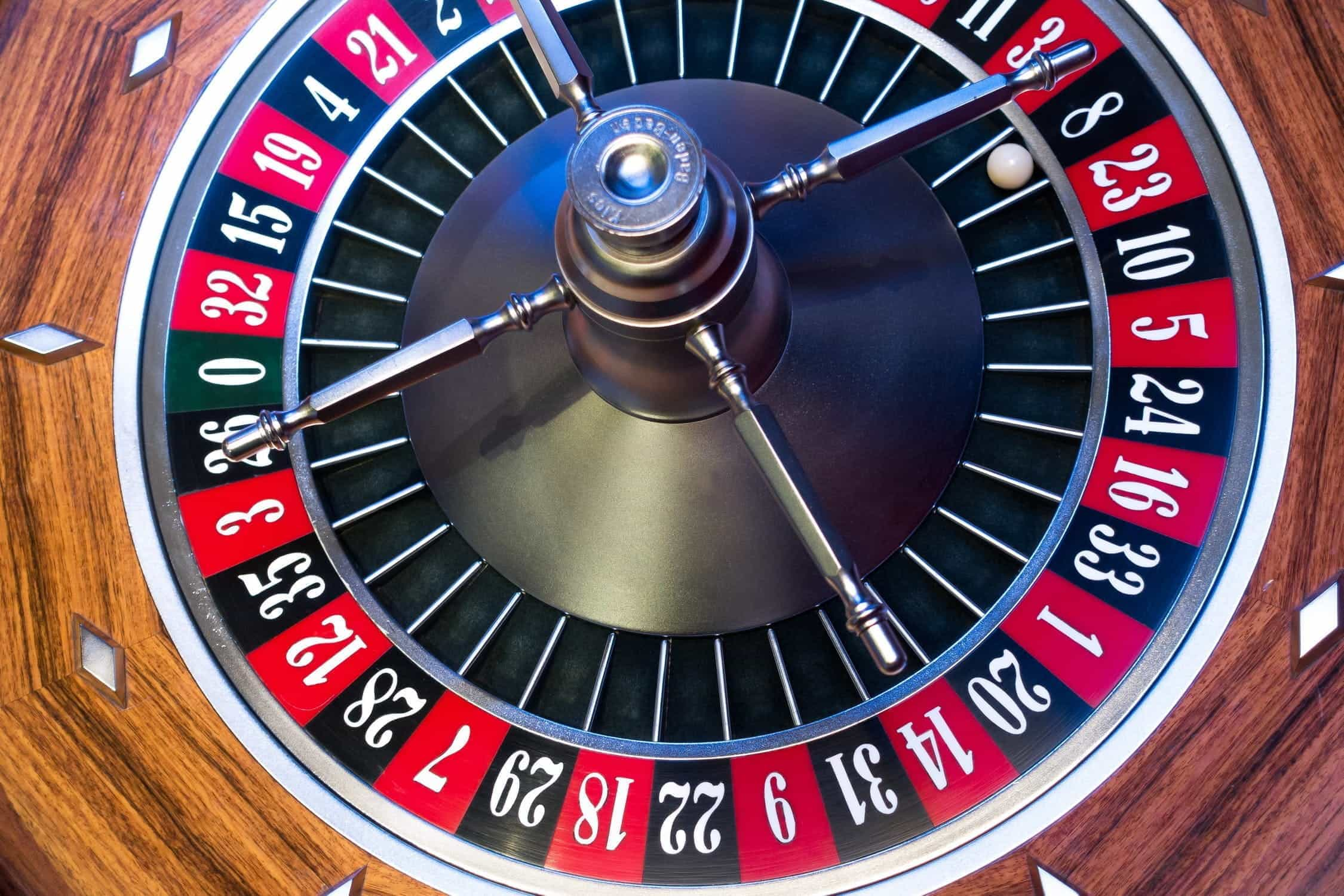 The act was designed as a complete overhaul of gambling regulation in the UK. It contains many new additions that did not feature in the previous Betting and Gaming Duties Act of 1981. One such addition was the regulation of Internet Gambling for the first time. This includes both sports betting as well as online casino gambling. Restrictions on gambling in television advertising were also relaxed. According to media regulating body Ofcom, this resulted in a 'six-fold increase in the number of gambling ads that were aired on the TV'.
While this act is still firmly in place, some aspects have been updated. For instance, the Gambling (Licensing & Advertising) Act of 2014 added that offshore gambling brands require a Gambling Commission license and are subject to a 15% POC tax on gross profits.
The impact of the Gambling Act of 2005 on the gambling industry is clear to see. The industry has been hugely opened up and is now flourishing. It is thanks to the Gambling Act of 2005 that we now have the Gambling Commission.
The UK Gambling Commission
In 2007, The Gambling Commission was formed under the Gambling Act of 2005. It is founded by the UK Department for Culture, Media and Sport and is an executive non-departmental public body of the UK Government. Its purpose is to regulate all commercial gambling and gaming law in the UK. This means that it is trying to keep gambling crime-free and consumer-friendly. It covers casinos, slot machines, betting, bingo, arcades and lotteries. The National Lottery, which was originally regulated by the National Lottery Commission, came under its jurisdiction in 2013. The Gambling Commission is responsible for issuing licenses to operators and advising the government when it comes to gambling-related issues. It also investigates and prosecutes cases of illegal gambling. In 2018 a business plan was released which included such goals as 'improving industry standards' and consumer and public protection from 'gambling harm'.
The UKGC's Whitelist
The Gambling Commission requires that any operator offering their gambling services to citizens of the UK must have a license issued from them. This is the case whether they have physical premises or are trading online. They must show proof of this license clearly so that the public can easily recognize it. For real life locations this means displaying it in their casino, pub or betting shop. Websites usually display the Gambling Commission logo at the bottom of the web page. You can use it to click through to the UK Gambling Commission website. This is always a good thing to remember if you're not sure if a gambling website or business is trustworthy. The GC logo means that you can gamble happily, knowing that they are licensed and regulated.
If you come across a logo online that you don't recognize, it might set alarm bells ringing. However, it's possible that it could belong to one of the many gambling jurisdictions that have been approved by the UK Government. This means that it has been 'whitelisted' because it has been agreed that it meets the same standards that the UK Gambling Commission require.
Here is a conclusive list of all of the jurisdictions on UKGC's whitelist:
Countries within the European Economic Area (EEA)
Alderney – The Alderney Gambling Control Commission
Antigua and Barbuda – The Directorate of Offshore Gaming
Gibraltar – The Gibraltar Gambling Commissioner
Isle of Man – The Gambling Supervision Commission
Tasmania – The Tasmanian Liquor and Gaming Commission
You can rest assured that the jurisdictions on this whitelist are trustworthy. The process for getting on the list is thorough and meticulous. Section 331 of the Gambling Act 2005 states that any country, territory or jurisdiction outside of the UK and Gibraltar and not part of EEA cannot legally advertise or sell gambling services in the UK.
So You Want to Gamble in the UK
We all know that gambling law can get a little confusing. We've gone through the UK legislation so that you have all facts to gamble safely legally. The UK has one of the most thoroughly regulated gambling industries in the world, so you can be sure of a great betting experience. Let's recap on what we've learnt.
Is gambling illegal in the UK? No way!
Who can gambling in the UK? People over 18 years of age.
How do I know that I can trust a certain gambling operator? All gambling services – whether online or in person – must display their Gambling Commission accreditation logo. No logo? Not trustworthy.
There is a logo, but I don't recognise it. Check out our list of whitelisted gambling jurisdictions. If it's not there, it's not legal in the UK.
Something's not right. Who can help me? If you think that you have been treated unfairly by an operator, you can seek help. There are eleven alternative dispute resolution providers that have been approved by the UKGC.
I think I have a gambling problem. Who can help me? There are many gambling organizations that help with problem gambling. Gamblers Anonymous and GambleAware both offer support, counseling and information.
Do I have to pay tax on my winnings? No! Unlike many other countries in the EU, your winnings do not count as taxable income.