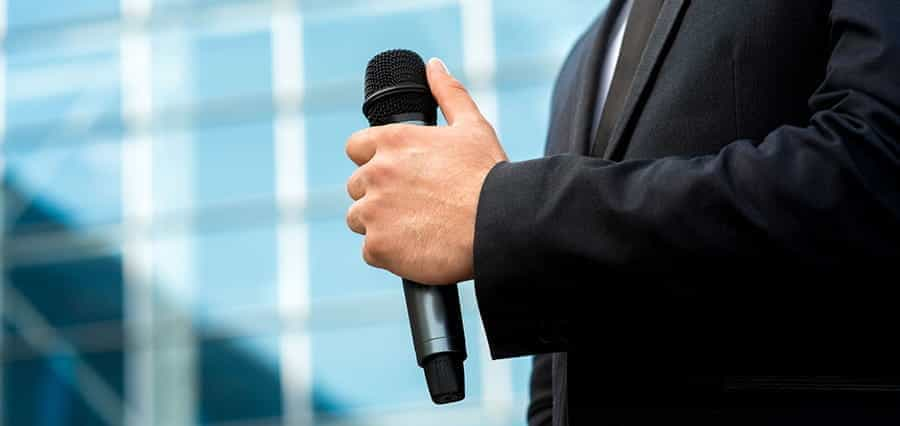 Jeremy Kyle is famed for putting other people under the spotlight and dishing the dirt without mercy. This time the tables have turned, as we put Jeremy under the microscope. He's no stranger to the gossip columns, were allegations of gambling problems and marital turmoil have come up time and time again. Let's sift the truth from the lies and get to the bottom of this enigmatic character.
Who is Jeremy Kyle?
Before we delve into the gambling issue, let's find out about Jeremy's life. He was born and grew up in Reading, Berkshire. Kyle has described the 'crippling shyness' that troubled him as a child. Kyle suffers from OCD – obsessive-compulsive disorder. At the University of Surrey, he undertook a degree in History and Sociology. His interest in social issues has been clear from a young age, and he definitely seems to have grown out of that shyness.
He has had a long and varied career, from life insurance, recruitment and eventually the radio. Radio slots like 'Late & Live' and 'Jezza's Jukebox' were just the beginning, leading to more confessional style programs. This format proved to be a hit and paved the way for 'The Jeremy Kyle Show', which first aired on television in 2005.
The show garnered so much success that an American version was aired from 2011 to 2013. It had stiff competition filling in for 'Oprah' alongside talk show heavyweights like Jerry Springer.
The show caught the public's imagination, as people's lives fell apart on screen. Despite high viewing figures, it has received constant and hard-hitting criticism. Judge Alan Berg described the show as 'human bear-baiting'. It was his ability to court controversy so shamelessly that kept people watching.
Gambling Addiction
It's true that Jeremy Kyle has suffered from a debilitating gambling addiction. His OCD may well play a part in this. Research into the connection between OCD and addictions show that the two do share behavioral links.
The gambling problems began during his first marriage to Kirsty Rowley. Jeremy met Kirsty through his recruitment job in 1988. Their marriage was tumultuous and short lived. She has described her ex-husband as 'jealous and controlling'. A row on their honeymoon even resulted in her throwing her wedding ring into the sea.
Through his gambling habit, Kyle racked up debts of £12,000, that took years to pay. As a result of the addiction, he lied to his wife and stole money from her personal bank account. She was left with a £4,500 overdraft that he had spent funding his addiction. The lies he told to cover up the issue were often unbelievable, ranging from a life-threating heart condition to an imaginary inheritance. Fortunately, he was able to pay back his debts through a payment plan without having to resort to bankruptcy. Kirsty and Kyle had one daughter together before the marriage ended after just two years.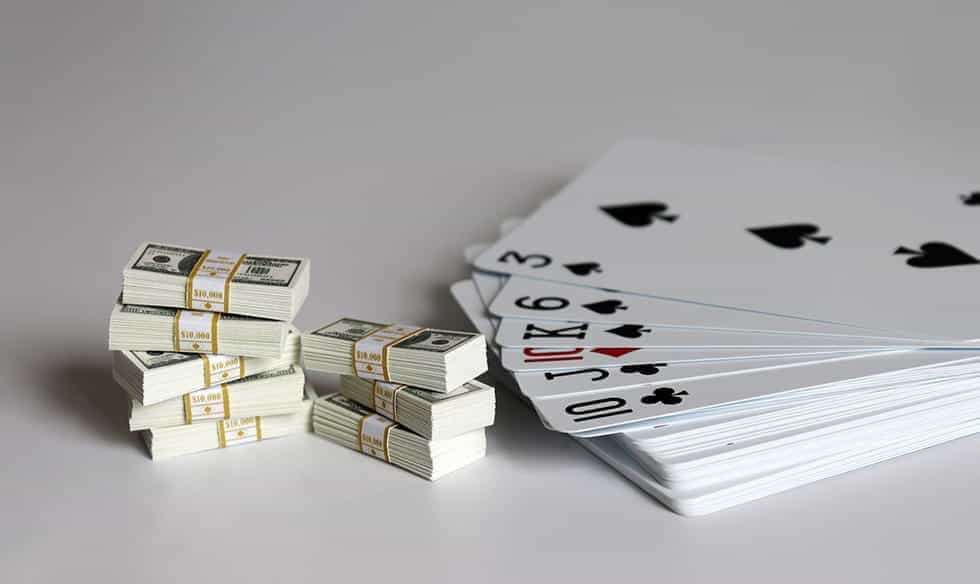 Kyle has since recovered from his gambling addiction, and even spoken about it publicly. His 2009 autobiography 'I'm Only Being Honest' deals with the impact of OCD and gambling addiction on his life. He speaks openly about his need to gamble as a young man at the cost of his happiness. 'Gambling is the mistress that truly seduced me. I will never understand what a hit of heroin feels like, but gambling I get. Big time'. He speaks about the shame of debt and being unable to play within his bankroll. He used to make ludicrous and improbable bets in the hope of winning back what he has lost – only to spiral further in to debt.
Kyle urges anyone who thinks they might be suffering from problem gambling to seek help from Gamblers Anonymous. It is an organization that holds meetings and provide problem gamblers with the help they need to kick the habit. Since getting help, Kyle admits that he can enjoy the 'occasional flutter' but won't sink back into his prior addiction. If you think that you may have a problem with gambling, read our page on responsible gambling for advice.
Marriage Number Two
Since his first marriage broke down, Kyle has remarried. Carla Germaine, a former model, became his second wife in 2002. The pair were married for 13 years and had two children together. Their meeting was as bizarre as something out of 'The Jeremy Kyle Show' itself. In 1999, Kyle was a presenter on 96.4 BRMB – a radio station in Birmingham. The station held a competition involving strangers being matched by listeners and getting married to win prizes. Carla Germaine was the lucky winner, but her marriage to fellow completion winner Greg Cordell didn't last. Through this strange set of circumstances Carla Germaine met Jeremy Kyle, and love blossomed. They enjoyed a happy marriage, but it hit the rocks in 2015. Jeremy let slip on air that he hadn't 'had sex in ages'. The two split amicably and divorced for good in 2016.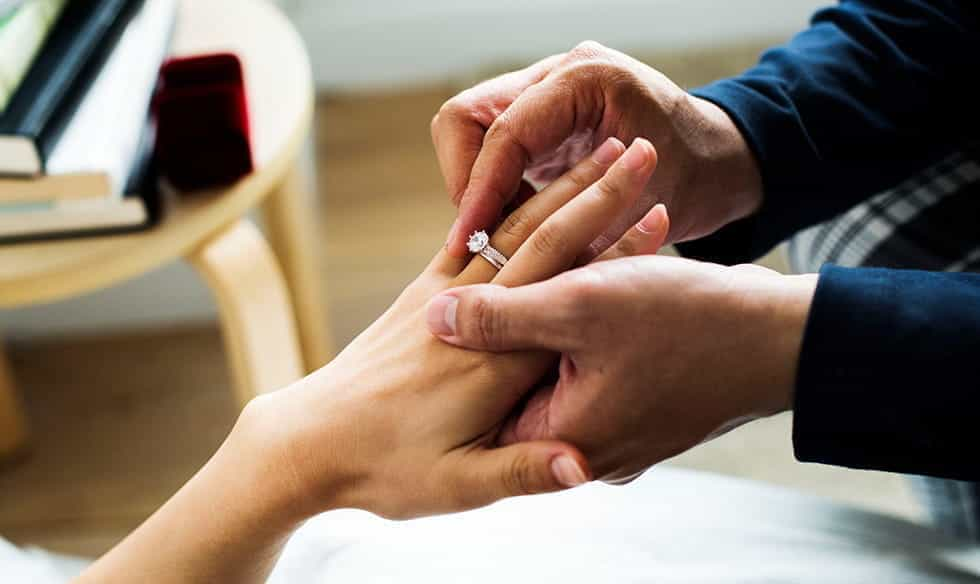 Did Jeremy Kyle's gambling addiction return with a vengeance, ruining another marriage? The answer is simply no. Since recovering from his life-consuming habit, he has never returned to the days of debt and panicked lying. So why did his marriage to Carla Germaine fall apart? Jeremy Kyle was diagnosed with testicular cancer in 2012. His wife supported him through the ordeal and he went on to make a successful recovery, returning to TV. Perhaps the illness caused a strain on the marriage, perhaps not. Carla Germaine had an affair while he was away filming in the U.S. She had been having polo lessons with 25-year-old James Carr, a professional player. Flirting led to much, much more and their hot and heavy affair hit the tabloids. For once, it was Jeremy Kyle's personal life splashed across the papers instead of the guests from his show.
The Future
Since the divorce, Jeremy Kyle has found love in an unlikely place again. Vicky Burton had been the couple's nanny for over ten years. Following the divorce, Kyle turned to her and they went public in 2016. It seems that they never had an affair while he was married, but Carla has still spoken about how betrayed she felt. In February of 2019 Jeremy and Vicky announced their engagement. Speaking about Vicky, Kyle says 'She changed me life. There is no shadow of a doubt'. He has also thrown himself into being a granddad for the first time.
Since the show's cancellation, many have said it was a long time coming. Jeremy Kyle has weathered controversy before, but the suicide of one of the show's guest is a stark reminder of what can happen when the cameras are turned off. Only time will tell what Kyle's next move will be. A more considerate approach could mark the way forward, but that has never been his forte.
Whether you enjoy online sports betting or online casino gambling, always remember that gambling can have serious consequences. It can, when done responsibly, be a fun activity, but should always be kept in moderation. When the fun stops, stop, as they say.