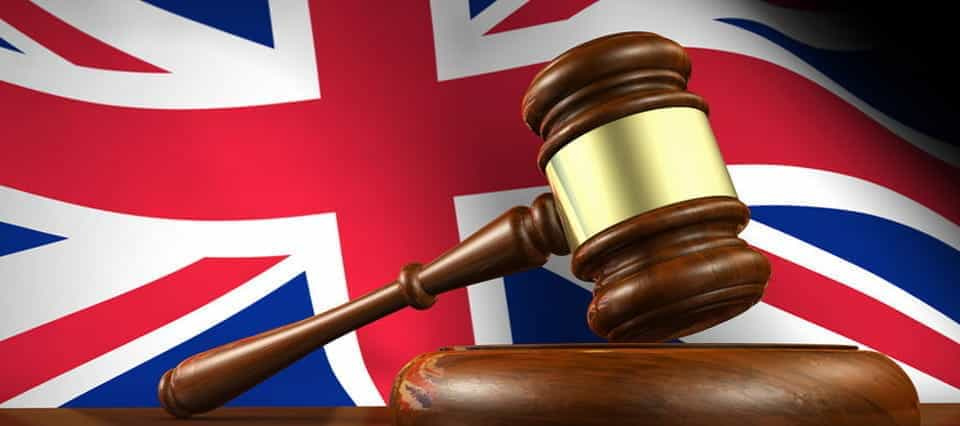 The Laws Explained
Overall, the new laws have been introduced to set up a number of compliance requirements that will prevent underage or problem gamblers from being lured into harmful gameplay. This is in keeping with the industry's increasing commitment to responsible gambling. Bear in mind, however that gambling laws are often subject to change, so as the mechanisms are implemented and trialed, we can expect that there will be tweaks and revisions along the way. While most of the changes are aimed at bookies, there are a few things that affect UK online casinos as well.
Age and Identification Checks
It has now become a strict requirement that any gambling operator seeking a gaming license from The Gambling Commission will need to establish reliable age and identification verification steps. Without passing these checks, customers will be unable to take part in any betting. These new requirements have been outlined in the amendment to the responsibility code provision 3.2.11, which states that even free-to-play gambling games will need the same verification procedures.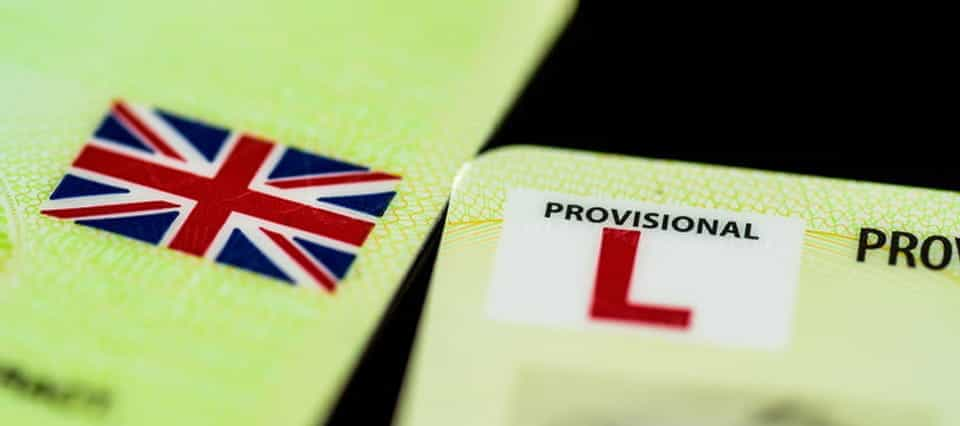 The new UK casino verification process will include:
Verifying players are old enough to bet
Checking whether players have opted to 'self-exclude' from online gambling
Confirming that players are who they say they are
Ensuring that money wagered is not sourced through criminal means
Will These Changes Apply to Existing Accounts?
To put it simply, yes. Even if a customer has been playing with a particular service for years, they will not be able to continue gambling with their account until they have verified their name, their address and their date of birth. If you are uncomfortable with these procedures and want to withdraw your winnings, then don't panic. The Competitions and Markets Authority has established a code that states that all players, no matter their circumstances, cannot be dispossessed of their winnings or deposit money.
For new players, they will need to have their identification and age verified within 72-hours of signing up for a service. They will also be unable to deposit money until this process has been completed. This period is unlikely to change as it is viewed as the first roadblock in the way of preventing underage gamblers from participating illegally in online betting.
The Plan to Reduce Gambling Harm
On April 25th of 2019, a new National Strategy was introduced across the UK to reduce problems caused by problem gambling. The plan will unfold over the next three years and will mark a strong effort to reduce the impacts of gambling abuse. The strategy will highlight prevention, education, treatment and support efforts that will look to tackle problems as they arise rather than wait until the damage has been done. The campaign will see institutions, regulators and health bodies collaborating to take a holistic approach with tackling the issue. One intended result of the efforts will be the establishment of a national research center and national data repository.
Sports Betting to be Transformed
It is expected that the sports betting industry will undergo a major overhaul to address the rising tide of problem gambling. The biggest change will be in the visibility of sports betting websites to consumers. This will prevent the promotion of sports betting operators, including advertisements on television at all times of the day as well as the removal of visible sponsorship of sports teams, including on their jerseys. In place of these advertisements, advertisements promoting responsible gambling would be introduced.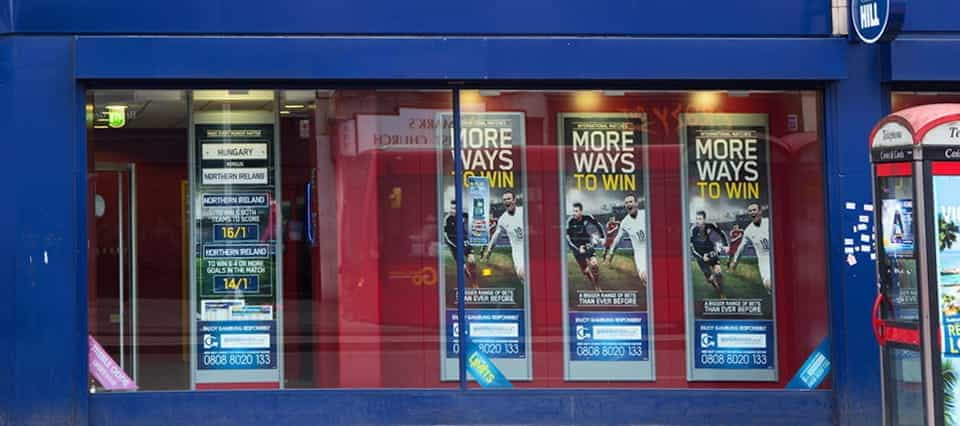 The 2019/20 English football seasons will be the first to introduce a ban on gambling advertisements during gameplay. This is seen by many as a final push to fine-tune gambling laws introduced in the UK's Gambling Act of 2005.
Betting Smart on Sports
It's important to understand your rights as a gambler to ensure that your online betting experiences are safe and enjoyable. If you find yourself in the UK and are looking to place a bet, there are a number of ways in which you can ensure that you remain safe.
Only Bet With Licensed Bookmakers
It is required for all gaming operators to display the 'UKGC' banner on their homepage to ensure that gamers know that they are licensed. This stamp of approval from the Gambling Commission is the most important sign to look out for. You will also recognize their legitimacy by their reputation online and offline as well as if they provide a wholesome, transparent, and friendly customer care approach.
Check if Your Bookmaker Has Been Sanctioned
When you've found the UKGC banner on the website (it may be in the footer), be sure to click on it. This should take you to the main page of the gaming regulator, where you can find information on the operator of the page's record. This will show former and current sanctions placed on them and reveal any history of misconduct. Bear in mind that sanctions can result from serious offenses, so if you find them, do some investigation into the cases that earned them before making a decision about gambling with the operator.
Understanding Withdrawal Requirements
It is a legal requirement that when you request a withdrawal of funds from a website, you will not be asked for further information in order for it to be approved. It is also illegal for operators to seek further data in order to slow down your payout. All checks on the player should have been performed and verified at sign-up to ensure these barriers between you and your money are non-existent come withdrawal time. However, there may be cases where the law provides the operator with grounds to seek more information from you, so if this has been asked of you be wary of your rights and be sure to ask for clear reasoning behind their motives.