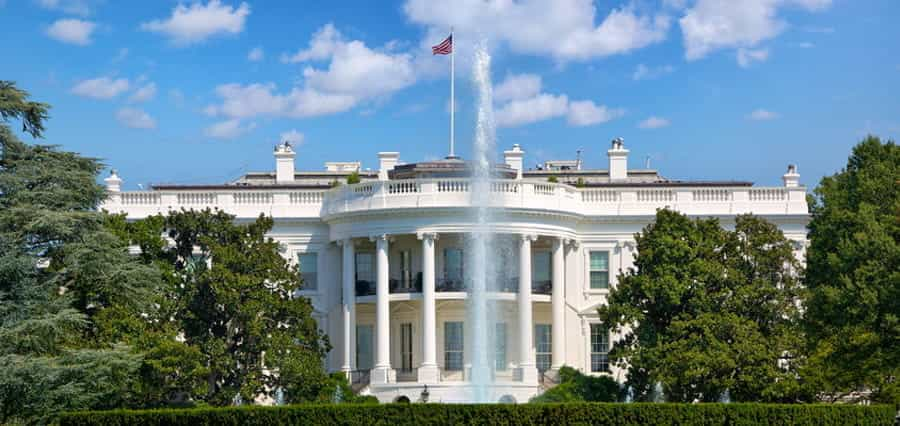 Trump 2020: What Are His Chances?
Moving on with the pressing issue in this matter, Trump 2020 is seeming more of a possibility with each dramatic controversy that passes. The betting companies seem to think so too, and Trump's odds have been repeatedly slashed over the past several months and now balance out at 1.72 (8/11). Donald Trump divides opinion in the U.S. as no previous President has ever done, with a belligerent approach to foreign policy and a feverous populist range of policies, Trump and the Republican party have struck a chord with the Republican base, and also won across many middle-ground liberals who would normally vote for the democrats.
Whether you are gambling in the US or wanting to place bets from elsewhere, you will find that the top bookmakers will be accepting bets on the presidential race right up until the results are announced.
Momentum is a key driving force of the Trump campaign and he has been gaining it in troves with recent direct action assassinating Iranian General Qasem Soleimani in Baghdad and a bullish stock market boosting his widespread popular appeal. With the current odds dropping inversely to the popularity of Trump growing, now would seemingly be an optimal time to back the Republican candidate if you're convinced he will retain the top post. Of course, the major differentiating factor in all of this is the announcement of the Democratic candidate. Until it becomes clear who will challenge Trump for the office of Commander-in-Chief, odds will not settle. The effect that this challenge will have, and who it will likely be built around is the topic of our next discussion.
2020 Democratic Candidate
The Democratic candidate, whoever it turns out to be, will have to launch a strong campaign and re-capture the swing states lost to the Republicans in 2016. There are many possibilities still for the Democratic candidate, and the race is beginning to heat up between the 7 or so candidates. Of those, there are two that have a realistic chance of being nominated, Bernie Sanders, and Joe Biden. Currently, they both sit at similar prices for being chosen as the candidate, which is 2.5 (6/4) for Bernie Sanders and 2.87 (15/8) for Joe Biden. There are many other possible nominees from a diverse field of candidates, Michael Bloomberg has been gaining ground, as has Elizabeth Warren – and it will be interesting to see how unconventional candidates such as Andrew Yang and Peter Buttigieg fair when it comes to voting-time in July.  
Bernie Sanders
A Bernie Sanders top finish as the Democratic candidate would represent a drastic shift to the left that American politics hasn't seen for many decades. The polar opposite to the incumbent President, Bernie Sanders believes in widespread social reforms that benefit to poorest sections of society. There is widespread support for his taxation policy proposals, which includes a repeal of special tax deductions that benefit large corporations and hedge funds. Bernie Sanders also has been very vocal about his moral objection to individuals amassing huge proportions of the available wealth, he would increase taxes on the richest 1% of Americans and raise taxes on capital gains. All of this would be to fund his economic vision of lowering taxes on American lower and middle classes, with gradual wealth distribution being the ultimate end-goal.
It is hard to look past the fiery socialist going into the Democratic primaries, he appears to be the candidate with the strongest message for voters. With a long career in politics spanning decades, Bernie Sanders is consistently on the right side of history and his campaign is beginning to gain momentum. Betting on Bernie Sanders is not a bad choice and one that has relatively high-returns considering his chances, Sanders currently sits at 5.0 (5/1) odds to be the next US president – a price that will drastically plummet should he begin to gain ground over his party rivals for the Democratic nomination.
Joe Biden
An aggressive opponent of the incumbent, recent public controversy regarding the role of his son as an executive in a Ukrainian energy firm nearly ruined Joe Biden's campaign before it even got going. The Biden's managed to overcome the political smear, and the Joe Biden odds for him to become the Democratic nominee are currently floating around the 2.87 (15/8) mark. It really is a close race between Biden and Sanders, with the latter being much more extreme in his policymaking than the moderate Biden, and a starkly differing world-view. Much of Biden's appeal comes from those in stark objection to Donald Trump – preferring to settle in the middle ground and not vote for a polar opposite extreme case in Bernie Sanders.
The odds for Joe Biden to take the White House currently sit very long at around 6.0 (6/1) , representing the level of challenge that he faces to regain those swing states forfeited to Trump and the Republican party in 2016. In the runup to the first democratic primary now would seem an ideal moment to throw some support behind Biden in the form of a financial wager if you think he is the man to lead the Democrats against Trump this year. Supporters of Biden admire his continuous support widespread finance reform and is strong advocacy of many Obama-era policies whilst applying his own world-view which includes a reduction of American interference with global military campaigns.
Outsiders in the Democratic Candidacy Race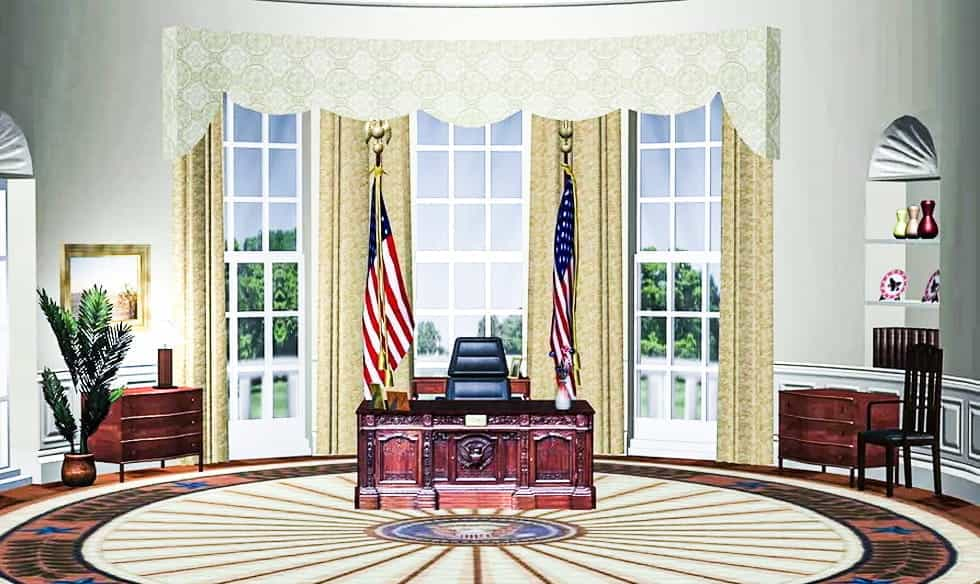 Besides the two obvious choices for the Democratic nominee lie a number of interesting alternatives we can consider. Elizabeth Warren is aiming to achieve what Hilary Clinton could not, and make history by becoming the first female President in the history of the US. The ex-Harvard law professor is an expert in economic theory and holds a strong position on the increase of gun-laws and the relief of student debt. You can back Elizabeth Warren to reach the White House
Another notable mention is Andrew Yang, the ex-investment banker holds a number of interesting positions and interesting policy ideas, including a universal basic income policy that would pay each American adult citizen $1000 a month regardless of wealth. If you want to back Andrew Yang for the top job, American election betting markets have him priced at 29.0 (29/1).
The ex-Army officer Peter Buttigieg is another candidate who could lead the Presidential hopes of the Democratic party. The young man has a very impressive resume, graduating magna cum laude from Harvard, and receiving his masters from Pembroke College in Oxford. In his professional career, Buttigieg has worked for world-renowned management consultancy firm McKinsey & Company, already been a mayor in his home city South Bend Indiana, served on multiple Presidential campaigns and served on operations in Afghanistan during a short spell of military service. Peter Buttigieg can be bet on in the US election markets for 41.0 (41/1).
Final Thoughts: American President Betting
In the run-up to the Democratic primary, the opportunity to make a profit in the American political betting markets is still available. Following the first round of voting in Iowa, we expect to see a major shift in the pricing of each candidate as a winner becomes more obvious. Of course, Donald Trump's price will deflate or rise depending on the Democratic primary results, so be sure to get your selections confirmed before the summer when the voting begins!
Here are the odds for presidential betting:
Donald Trump – 8/11
Bernie Sanders – 5/1
Joe Biden – 6/1
Pete Buttigieg – 60/1
Elizabeth Warren – 100/1
Amy Klobuchar – 500/1
Tom Steyer – 500/1
As with all odds, these will change over time. Especially as polling figures go up and down, and democratic candidates start to drop out of the race. Keep an eye on the latest odds to see who the bookies think will be in the White House until 2024.