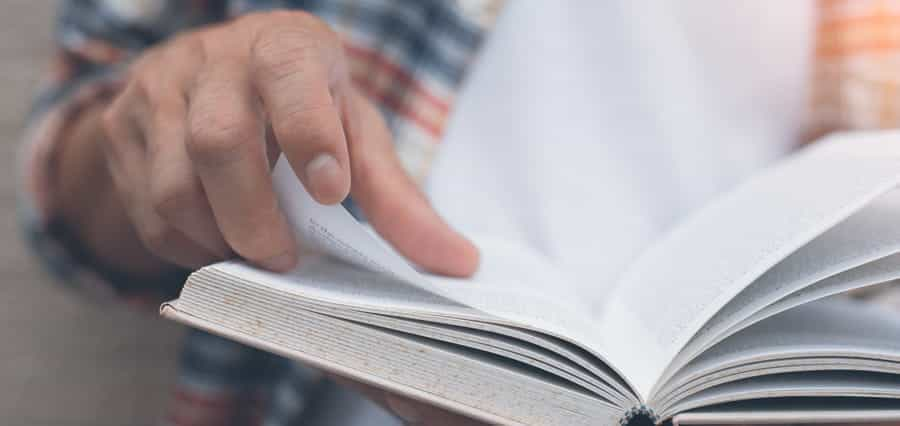 The Best Gambling Books Ever Written
5. Beating the Casinos at Their Own Game
By Peter Svoboda
Beating the Casinos at Their Own Game contains a truly astounding wealth of knowledge for anyone who enjoys competitive gambling as a hobby. What really makes this game stand out from a crowded pack is how it combines glossy, high color images and diagrams which can give amateur players the insights they need to build success playing popular casino games.
While this book is not designed to be an advanced guide to mastery, it is instead a beautifully rendered and realized book of foundational knowledge. As a result, if you are already a very skilled and well-read gambler, this book might be too simplistic and slow for you.
If you are newer to gambling or someone who wants to give a very well designed and thoughtful guide to the gambler in your life, this book is definitely worth considering. Also, even though this may not be a book for experts, it contains a wide variety of actionable background and foundational knowledge, which can help a good player be even better.
4. Roll The Bones
By David G. Schwartz
David G. Schwartz is known around the world for his groundbreaking research at the Center for Gaming Research at the University of Nevada. Roll The Bones is a sweeping and thought-provoking casino book that explores the history of the world's most popular card and table games like player vs player poker.
This book features a variety of different sections that combine history, actionable advice, and even profiles of some of the most legendary gamblers of all time. One of the most amazing stories in this book tells how Russia's Fyodor Dostoyevsky, author of the famous gambling book The Gambler, lost everything while playing high stakes games in the German luxury casino town of Baden-Baden.
While advanced players may not come away from this book with the kinds of insights they need to conquer the next World Series of Poker, they instead will have a better understanding of the heart and soul of the games they love so much. This book is worth checking out if you have even a passing interest in real money gambling.
3. Optimal Play
Edited by Stewart N. Ethier and William R. Eadington
Optimal Play is an incredibly dense and information-rich exploration of the leading scientific research around gambling practices and outcomes. It is not a simple or foundational book for beginners but is instead an advanced tome that explores the complex mathematics and theories behind the winning habits of the best gamblers out there.
This anthology book is a collection of essays and does not follow a single narrative thread. Instead, it pulls a ton of different research-based analyses together and provides a real deep dive into the strategies employed which set high rollers apart from a crowded pack.
If you are looking to best your odds and reach new heights of success in 2020 and beyond, this casino strategy book is one you simply will not want to miss. Be forewarned however, this is an advanced gambling book and no something for those who are not interested in complex mathematical analysis.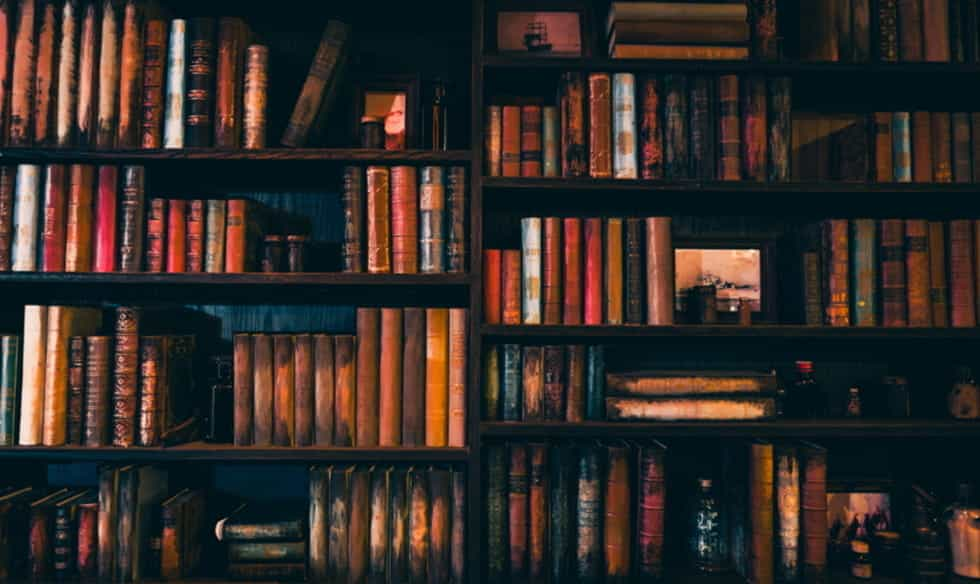 2. The Professor, the Banker, and the Suicide King
By Michael Craig
The Professor, the Banker, and the Suicide King is a sweeping epic that tells the story of high stakes poker in a way unmatched by any other in the history of gambling books. Providing a wealth of background knowledge around the top players, locations, and actions at the heart of competitive high stakes Poker this is a really special gambling read.
Told as a character-driven novel, this is a book focused on Las Vegas and the movers and shakers involved in high stakes poker tournaments. Along the way, you will learn a ton about strategy, game mechanics, and the personalities driving the top of the professional poker circuit.
This book is a ton of fun to read and though it is more of a novel than a guide, it still contains a ton of info that can help you be a better poker player. Nonetheless, this is the perfect book for those who love poker and Las Vegas.
1. Lay The Favorite
By Beth Raymer
Beth Raymer, author of Lay the Favorite, is a former bookmaker who saw the ins and outs of the sports gambling world. Her book is a semi-fictional account of the dark and dangerous underbelly which is sometimes a part of the gambling world.
This book is gritty and uncompromising. It is not a tale of do-gooders and white knights but is instead a fairly accurate portrayal of the criminal underworld which is often connected to cash-based businesses such as sports betting. Thankfully, the world of online sports betting is tightly regulated and above board.
This book is a novel and not an instructional guide on sports gambling. It does contain a ton of inside knowledge about how sportsbooks work and what kinds of players are pulling the strings behind the scenes. This book is definitely worth checking out if you love the world of sports betting and have an interest in the criminal element.
Don't Miss These Casino Books You Won't Want to Put Down
As a bonus for readers who have made it all the way through this list, we would like to share some additional gambling and casino books which have just been published in the last year that we think are worth your time.
Here are some of 2019's coolest gambling books:
2019 Doc's Sports Journal
2019 American Casino Guide
Cheating is Encouraged: A Hard Nosed History of the 1970's Raiders
Don Schlesinger's Black Jack Strategy Card Series
Fossilman's Winning Tournament Strategies
Gambling with a Commodities Trader
Mastering Mixed Games

Exploitative Play in Live Poker Games
Hopefully, this article has offered you plenty of opportunities to pick up exciting and insightful books that will entertain you and make a better gambler out of you.
Though some aspects of gambling can be intuitive, we believe that it is absolutely possible to become a better player from having a better understanding of the foundational knowledge and mechanics at the heart of gambling enjoyment and strategy.
Make 2020 your best year ever by checking out some of the epic gambling books on this list! You can also check out our guides on playing blackjack online, online roulette casinos or our general online casino guide if you want to find out more about online gambling without buying some books.