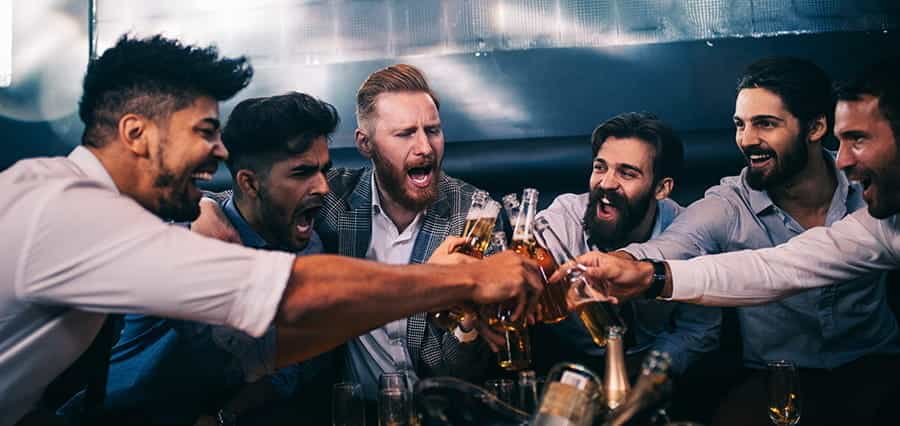 Look No Further for Vegas Bachelor Party Ideas
We know just how overwhelming a wedding can be, the planning and logistics alone are enough to induce grey-hair forming anxiety, and they are generally a complete organisational nightmare even at the smaller end of the scale. But the bachelor party should be nothing of the sort, a tightly picked crew of the grooms closest friends are able to move much quicker through the organisational steps, and can quickly adapt to any hiccups on the logistical side of the planning. Las Vegas entertainment is notorious for mesmerising visitors and leaving a lifelong impression on guests who visit the city every year. This Las Vegas bachelor party planning guide will take you through some key points of consideration, helping you effectively plan your budget and better understand what to expect for the celebration.
First Order of Business: Flights & Travel
Planning a trip to Las Vegas, the first order of business has to be your travel. No presuming you don't live in the United States already, a transatlantic flight can set you back anywhere in the region of around £400 or higher if you're travelling in a busy season. The smartest route to get there is to fly into Los Angeles Airport (LAX), from London the flight time is roughly 12 hours, and you'll land just a few hours ahead of the time you took off as London is 8 hours ahead of Los Angeles. Once you're in L.A. there is still another 250 or so miles to travel to get to the Las Vegas strip. You can choose to take another cheap flight to Las Vegas, or opt for a coach to drive you for 4 hours until you reach Sin City.
Once you have everything planned and your are just waiting for the trip to come, you can always get a few hands of online casino poker in to get some extra practice. If poker is not your game, check out the best online live casino sites to see all other great table games with real dealers.
Different Tier Hotel Options
In this section of the guide, we're going to give you the reader a wide-variety of different options depending on the sort of budget that you're trying to achieve. Now we know that not everybody likes to spend money on unessential luxuries, and would be perfectly happy just having a clean room and a bed to sleep in, on the flip-side there are probably a whole bunch of you wanting to go as big as possible and make it a memorable experience, we are talking about a bachelor party after all! Fear not, we have broken down our hotel and accommodation recommendations into four tiers to reflect the wide-array of budget options, those are; Bronze, Silver, Gold and Platinum. So without further ado, lets help you choose the right Las Vegas hotel for you!
Bronze Standard Hotels
If you're looking to go to Las Vegas on the cheap, and we mean the very cheapest accommodation options in the city, then this is the section for you. In the city of gambling, where thousands of dollars change hands every second across the casino floor, you may be surprised to know that there are some seriously cheap living options on the outskirts of the city. Places to consider would be the City Centre Motel or the Tropicana, both these venues make no secret of the fact that they are cost-effective options, you'll have a clean small room and a bed and that's about it. Oh, and if you're seriously considering doing Vegas on the lowest budget possible, be sure to check out our top 10 worst Las Vegas hotels, to avoid the absolute stinkers!
Silver Standard Hotels
So you've decided that scraping the bottom of the barrel isn't the sort of thing that you want to remember the momentous occasion of a bachelor party. We can only support that, and by all standards going bronze is not recommended. For this path, we will look at a very standard set of hotel rooms costing around $100 per night, you will have access to your own bathroom, own bed and generally feel like you're staying in a decent hotel. Don't expect much more than this though, the food and amenities are not designed to be luxurious, but the standard will be adequate to leave you feeling very well taken care of. The silver option is a popular means of accommodation for the majority of visitors to Las Vegas, but for a bachelor party, you may be wanting to ramp things up a few more notches, take a look below!
Gold Standard Hotels
For a bachelor party you want to be living in a luxurious location, we're talking world-famous hotels on the strip, balconies, lavish bathrooms, the full works! The gold standard of hotels are Caesars Palace, Wynn Las Vegas, the Bellagio etc. these huge iconic hotels have capacity for thousands of guests at any given weekend, and are perfectly set-up to give you and the bachelor crew the perfect weekend you won't forget. Pricing is high, but if you're flexible with dates, you might be able to do it for a reasonable amount of $250 per night, per room. There are plenty of reasons to choose this route, first of all you'll have immediate access to the central locations of the Las Vegas strip and really feel like you're at the centre of the action. We can ensure you that the extra price paid on securing a Gold Standard hotel will make your bachelor party one worthy of lifelong memories.
Platinum Standard Hotels
Of course, in a city like Las Vegas, there really is no upper limit to what you can spend on having a good time. If you're looking for something even more exquisite than Gold, there are a few Platinum options worth considering. Platinum Standard means you will have an absolute palace of accommodation, executive suite hotel, occupying an enormous space on the top floor of a luxury Las Vegas resort. These rooms are known for hosting some of the world's most powerful and richest gambling lovers, and for around $1200 per night, you can book an enormous suite overlooking the Las Vegas strip. These rooms are packed full of additional amnesties, expect pool tables, spiral staircases linking you between floors, ultra-luxurious décor and furniture, scenic views and in-suite saunas. These Platinum Standard rooms will ensure that this holiday to Las Vegas will go down in legend as one of the greatest ever celebrations of a man moving into the next chapter of his life
Bachelor Party Activities & Adventure Ideas
Now that we have discussed the logistics of traveling to your Vegas bachelor party, and laid out the varying degrees of luxury you can opt for in accommodation, it's time to press ahead with other more pertinent issues, activities and ideas for your holiday.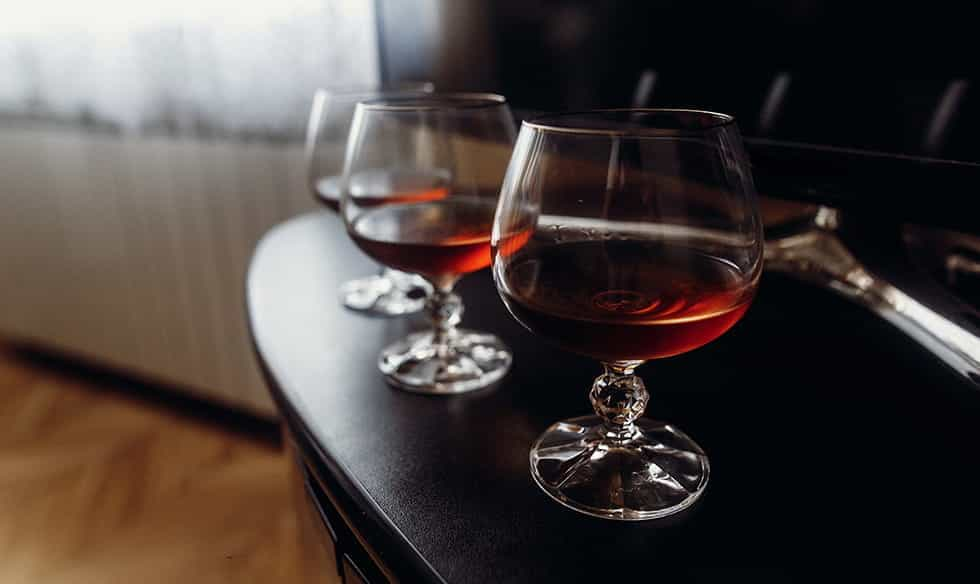 This section is dedicated to Las Vegas bachelor party ideas and activities you can fill the day with to ensure that your group has an absolute blast and takes advantage of all the city has to offer. There are many exciting things to do in Sin City, and we recommend you establish a Las Vegas bachelor party itinerary as early as possible so there is no disorganisation on the actual event. Moped hiring is a fantastic way to travel across the city, and will ensure that you can get from A to B quickly, in a fun and cost-effective way. As for things to do, shooting ranges are a very popular way to experience the liberal gun laws of the United States, you'll be able to go on range and shoot a variety of guns all for a very decent price – just be careful not to injure yourself from the recoil if you've never fired a gun before!
There are tons of classic entertainment options throughout Las Vegas, of course, the casinos are the centre-piece of the entire city and you'll want to spend a fair amount of time soaking up the atmosphere at some of these breath-taking venues. Clubs are scattered around the city, and they offer a variety of different party options from low-key rooftop cocktail bars, to big-room EDM raves, the possibilities are limitless. Restaurants around the city cover every cuisine imaginable, and if you decide to stay at a Gold or Platinum hotel option, you'll have immediate access to some of the best buffets in the world.
Any More Questions?
So now that we've covered all of that, are there any more silly questions? We're only kidding, but in all seriousness, Las Vegas is a perfect place for you to celebrate a bachelor party. Having a bachelor party in Las Vegas is highly accessible for all types of budget as we've demonstrated, and you can have one of the most memorable holidays of your life, something akin to the utter debauchery out of the Hangover movie, or just a low-key and sophisticated getaway. Whatever you choose to do, we're sure you're Las Vegas bachelor party will be one to live long in memory!