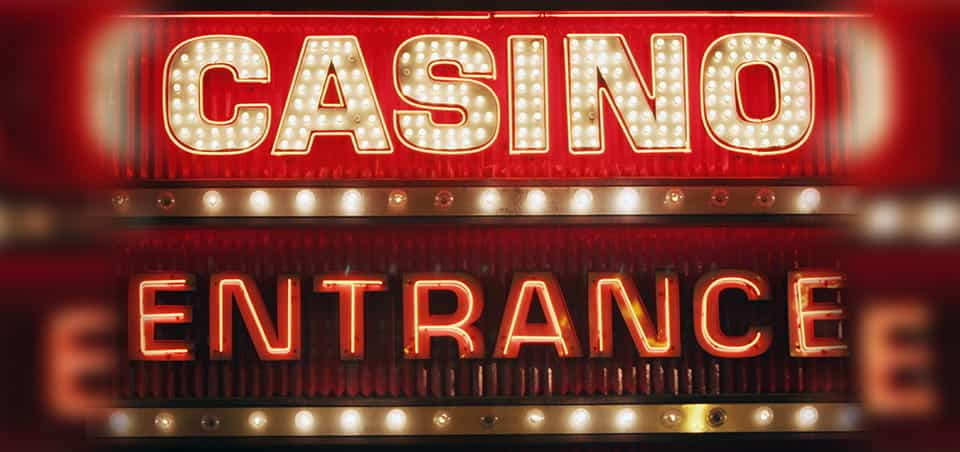 Why Do Casinos Have Dress Codes?
There are many reasons that casinos demand a certain style of clobber from the clients who come through there doors. A dress code is intended so the guests of the casino will all have an understanding of the etiquette, behavior and attitude that is expected from visitors at the venue. In order not to spur on misunderstanding, or evoke any awkward moments due to turning people away at the door, casinos advertise a dress code to all clients on their websites or through promotional marketing material, to ensure that there is no confusion on the big day.
This is one of the differences between online and land-based casinos, as establishments on the high street need to set a tone for their customers. One of the easiest ways of doing this is through a dress code or some advice to their patrons as to what would be appropriate to wear to the casino.
Different Dress Codes at Popular Casinos
In order to bring this into some context for you, and to give you all the information necessary for a night of gambling at one of these locations, we will quickly compare the dressing arrangements at all. What to wear at a casino varies significantly depending on which part of the world you're in, with our up-to-date list you'll have a great impression of several continents and some of the world's busiest and best gambling venues.
The dress codes usually fall into one of three categories:
Exclusive: The minimum expectation is black-tie, wear your best jewelry and prepare to spend big.
Smart: A shirt and shoes are expected, moderate budget needed on the casino floor.
Casual: Wear whatever you like, and bet as little or as much as you want.
Grosvenor Casinos Across the UK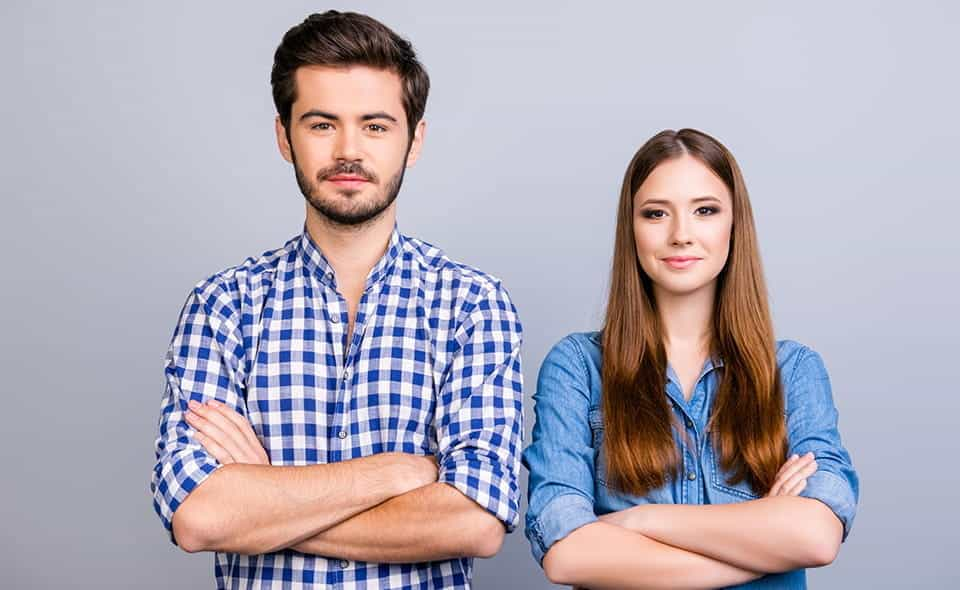 If you've been involved with casino gambling in the UK anytime in the past 10 years, then the chances are very high that it was a Grosvenor establishment you have played in. The chain of high-street casinos has been a British gambling staple for the best part of a decade now, and it goes without much need for explanation that they cater to the masses. Even in one of the most luxurious venues owned by the firm in Victoria, London. Punters of any background and disposition can enter a Grosvenor casino, and the dress code is very casual. Just wear a clean pair of shoes and clothes and you will have no problems playing inside a Grosvenor casino.
If you really want to play at a Grosvenor casino, but don't want to leave the house, you can always check out the Grosvenor online casino instead.
Las Vegas Dress Codes
The dress codes in Las Vegas are as you'd expect, towards to fancier end of the scale. Many of the casinos in Las Vegas boast highly luxurious facilities, and guests of these venues are typically spending thousands of dollars on accommodation, food and various other amenities. With a bill so large comes an expectation that a certain standard and etiquette will be maintained. That is why you can expect most Las Vegas casinos to insist on smart attire when entering one of their casino floors. On the contrary, many visitors to the casinos dress casually, so unless you're going to a very high-end casino on a particular night of the year, you'll most likely get away with a shirt and trousers. But on some special nights of the year, black-tie will be required.
Macao – Dress to Impress
When you're at the casino floor in Macao there is one thing for certain, you won't be able to get in wearing anything other than your best. The floor policy is one of the strictest in the world, keeping in line with Asian tradition they insist that all guests are fully clobbered to the nines. This means that you won't get in wearing shorts, trainers or khakis. In fact, the dress code is so strict that dressing in jeans would be frowned upon. One thing that you can experiment with though is traditional Asian dress. Ladies can look a flowery dress and gentlemen can wear a nice black locally tailored suit. All the above options will see you happily admitted to some of the city's most luxurious casinos like the Venetian Macao.
Monte Carlo – High Class Only
If you're in the midst of planning your next adventure to Monte Carlo's world-famous casino then you'll definitely need to dress in your very best clothes. The casino takes its guest list and entry requirements very seriously, so you can't expect to break in without getting a proper assessment of your outfit. With that being said, there is a degree of flexibility that is granted to foreigners. Those of you who prefer not to wear a massively overpriced suit to the casino floor, there are certain occasions when you'll get away with a pair of jeans and a t-shirt. Just be sure to respect the traditional customs of this iconic casino, and you'll be just grand.
Les Ambassadeurs – The Billionaires Playground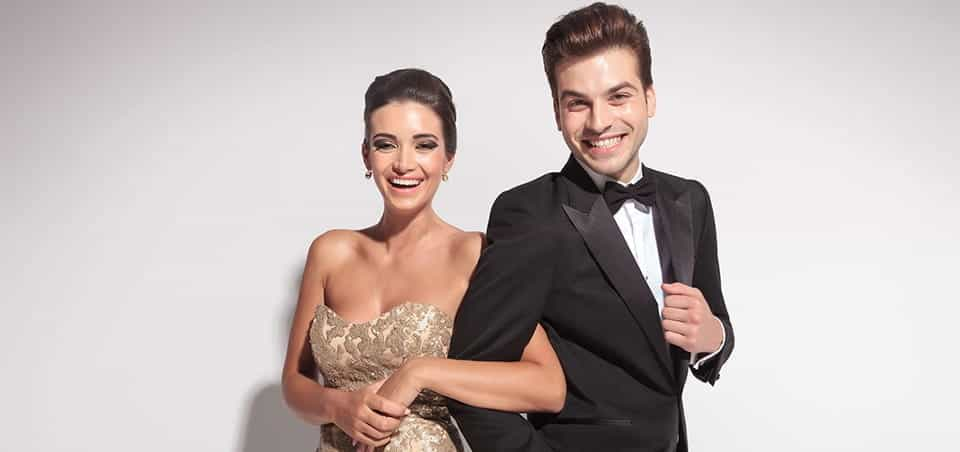 Ever wondered what it takes to enter the most exclusive casino in London, besides the yearly membership fee of around £25,000, you'll need to be looking particularly smart to get in. Les Ambassadeurs, or Les A as the regulars call it, is a notorious hotspot for London's ultra-wealthy. The casino has been in operation since the 1940s, changing hands through several different ownerships, but now is currently managed and owned by a Hong Kong-based investment group. Les A is the epitome of exclusivity and isn't a place that many of us would ever dream of entering, the tables have extraordinary buy in's and the average guest is probably gambling tens or of thousands of pounds each visit. Topshop owner and billionaire, Sir Phillip Green won more than £2 million in a single night at Les A back in 2005, forcing the ownership group to announce a profit warning to its shareholders. With this kind of clients being the Les A regulars, you'll need to be wearing something pretty special to convince the door staff to let you in!
Always Be Yourself!
Now that we have brought you a range of different dress codes you can expect at some of the world's biggest and most exclusive casinos, you can understand how diverse the clientele at the world's biggest casinos. A key concept we would like to reiterate is many of these casinos with strict dress codes are very unwelcoming places to those that don't have thousands to throw at the croupier. Don't fall into the mistake of trying to prove something ostentatious and visit an establishment beyond your price range, places like Grosvenor, that are low-budget, fun and welcoming places are a much better option if you prefer things casual!
If you don't like having to dress up to gamble, but you want to get the atmosphere of these glamorous locations, then why not have a look at our review of the best live online casinos.