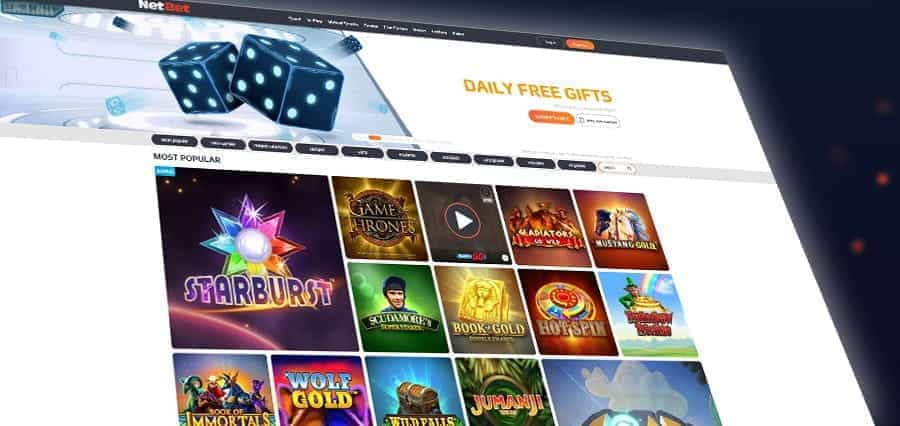 Making Your Own Online Casino Screenshots
Sooner or later it will be of value for you to know how to take a picture of whatever is on the screen of your computer. This could be because you then would have the chance to relive the moment when you won a big jackpot at an online casino, or because you want to email the current picture on your computer screen to a friend. This article will teach you how easy it is to take a casino screenshot.
Imagine taking a casino screenshot like this one – one of the biggest jackpots ever won at a online casino. This casino screenshot was taking by an online casino player, who won a very nice $1,594,654.21 Major Million Jackpot.
Step 1
The first step will have to be taken as soon as you have the image on your screen that you want to capture. Don't click away from the image you want to save. You can only save the picture on the screen if you can see it yourself. If you win a Jackpot and move off the screen the chance of saving the picture is gone forever – you can not save a picture you can not see yourself on your screen.
Step 2
Next locate the key – PrtScrn / SysRq – on your keyboard. It is located to the right of your normal keyboard – above the arrows in the top row of keys.
Step 3
Now press the PrtScrn key – Nothing appears to happen, but you have just saved the picture of whatever is on the screen at the very moment you pressed the PrtScrn key. The picture is saved in the computers temporary memory. Now the next step is to get the saved image out into a program and save it for real – not just saved in the temporary memory as it is at the moment.
Step 4
To do this you will have to leave the online casino and locate the desktop of your computer.
Step 5
From the desktop you will have to open some kind of program. This could be the program Paint, which is free with Windows operating system. You can find Paint in 'Accessories' on the Start Menu. Another possibility is to open a text program such as Word.
Step 6
Open a blank document or blank canvas. Now all you have to do is to open the 'Edit' menu from the toolbar and select the word 'Paste' (..Or simply right click on your mouse and choose 'paste'). The image you saved inside the casino should now appear.
Step 7
Now save the newly created file to your hard disk a place where you know where to find it.
Once you've got a copy of your screen you can email winning casino screenshots to all your friends. And start playing for instance at the best online casinos in order to get the biggest chance at memorable moments to screenshot.