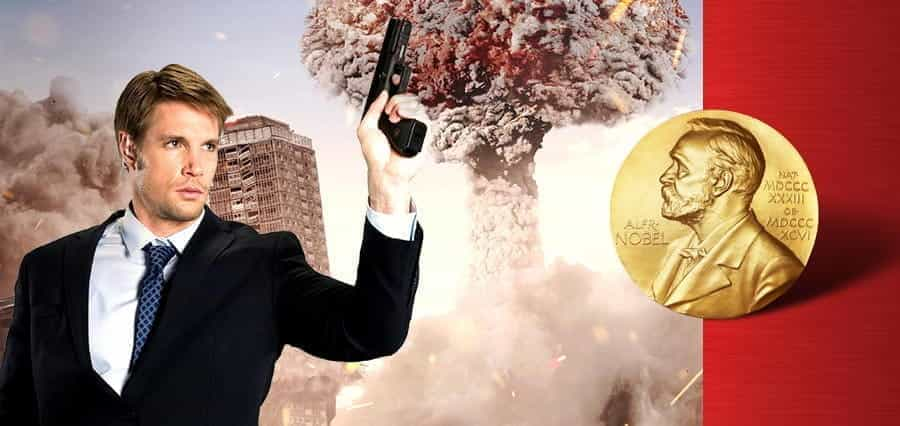 Just to give you a snapshot of some of the unexpected topics you can put your money on, we have gathered a selection of our favorites. Whatever you are interested – be it music, politics, or television shows – there is something here for you! You can usually place these kinds of "novelty bets" at the best bookmakers sites.
Who will win the next Nobel Peace Prize? – Greta Thunberg, the teenager currently advocating for climate change has odds of 2/1, while Vladimir Putin, David Attenborough, and Jeremy Corbyn are all sat at 50/1.
Who will win the Mercury Music Prize? – Until results are announced on 19th September, you can still place a bet on who will win this music award.
Who will be the next permanent James Bond? – There is an insane amount of options for this bet. Richard Madden and Idris Elba are currently top contenders, but Angelina Jolie (100/1), Helen Mirren (200/1), and Jeremy Corbyn (500/1) are also apparently options!
Who will be the next permanent Tory leader? – There are always plenty of political topics to bet on, including any upcoming elections. The European Parliamentary elections are a hot topic at the moment, but until 5th June you can also put your money on who will be the next Conservative party leader.
Dark and Disturbing Bets
As well as the political and pop culture bets, there are some less lighthearted topics available too. There aren't many things that a bookmaker won't accept a bet on and that includes crises. Although some might find it distasteful, there's no reason to only bet on the good things in life! So, take a look at our top three dark bets.
North Korea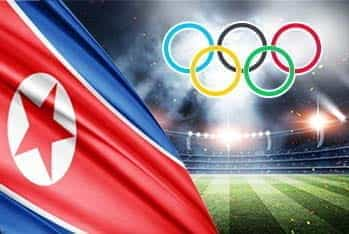 Although no one wants to make light of the situation in North Korea, that has not stopped the bookies from coming up with a whole range of related topics for you to bet on. Starting with the more innocent ones, you can bet on where dictator Kim Jong-Un will travel next. Take your pick of destinations: Tokyo is 2/1 and Moscow, London, or Beijing are all 33/1.
You can also bet on how he will be removed form his role as supreme commander. There is apparently an 8/1 shot that he will resign. Seems unlikely, but if you disagree then at least you can make some money from it! The odds are 5/1 of him being overthrown in a coup and, darker still, 1/10 that he dies.
If these types of bets aren't weird enough for you, you can also get odds of 33/1 that a regulation NBA game will be held in North Korea within the next ten years! Some other North Korean themed bets include the following:
100/1: Kim Jong-Un demands his face is added to Mount Rushmore
80/1: Kim Jong-Un challenges Donald Trump to a game of golf to settle a dispute
10/1: North Korea bid to host the Olympic Games
50/1: Kim Jong-Un tries to emigrate to America
40/1: North Korea offers a trade alliance to the UK after Brexit
66/1: A statue of Donald Trump is erected in North Korea before the end of 2019
66/1: Kim Jong-Un purchases a Premier League football team
Who Dies Next?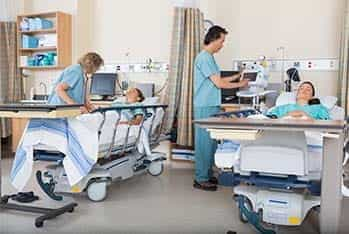 This one is really twisted. A new and super creepy betting market is emerging in Taiwan. You can now bet on the life expectancy of patients in hospitals. To join in, you pay a membership fee of around $55. Bookies then visit the hospital to assess the patients' chances of survival. If the patient lasts less than a month, the bookie wins. If the patient survives between one and six months, then you can receive three times your bet.
Incredibly, it is apparently actually often relatives of the patient who make these types of bets; the winnings are then put towards the funeral costs. It has also been reported that some doctors and nurses get in on the action as an extra source of income – they do have insider knowledge after all!
The World's End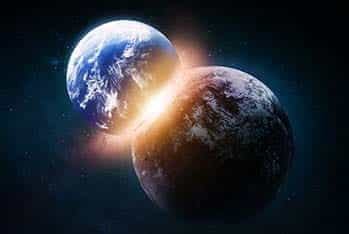 Remember how the world was meant to end in 2001? And 2003? And 2006, 2007, 2008, 2010…you get the idea. It seems that every other month there is some doomsday group predicting the end of our lovely planet. Well, now you can cash in on these conspiracies too. Of course, there is an obvious flaw with this scheme. If you are right and you do win the bet…you're also dead. Hardly a win/win situation!
This type of bet was particularly popular in 2017, when NIBIRU conspiracy theorists predicted that Planet X would collide with Earth on September 23rd 2017 and kill us all. Bookies were happy to take believers' money and gave odds for where the collision would take place:
10/1: North Korea
17/1: Ireland
17/1: Antarctica
33/1: New Zealand
33/1: England
11/2: China
10/3: USA
17/10: Australia
So, there you have it. If you are fed up of betting on football and other sports, you can always expand your horizons and bet on who will die next, or when we will all end up dead! We find some of these bets a little gloomy but, on the other hand, it would be nice to at least make some cash next time your favourite Game of Thrones character gets bumped off!
If these kinds of bets just don't do it for you, then why not head over to our homepage to see the best online casinos or try out popular slots casinos instead.