Bet365 Expanding into Asian Markets
Amid the backdrop of heightening gambling regulations in Europe, one of the world's largest betting companies, Bet365 is realigning its focus towards the Asian territories. The tensions are increasing in several previously secure markets for Bet365, and the less than favourable regulatory treatment is pushing the company to seek growth opportunities in the likes of the Philippines, Singapore and Japan.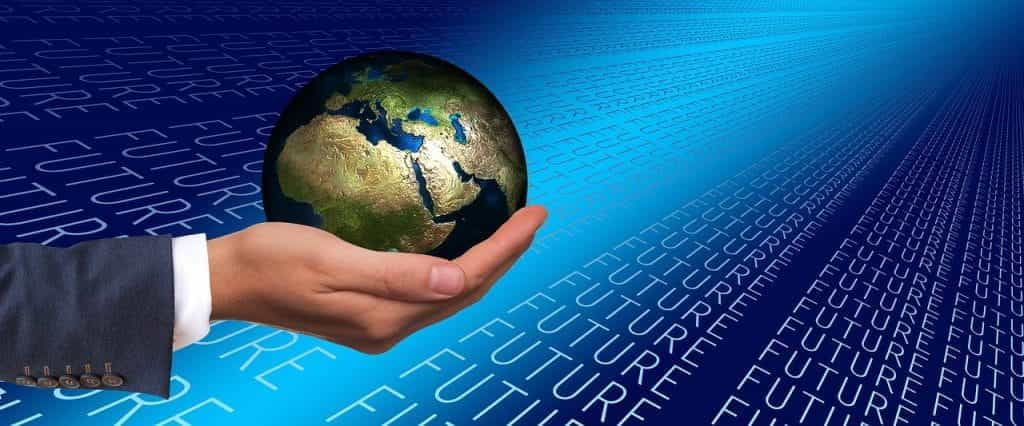 Bet365 posted their first signs of growth slowing down in the recent earnings call published. This unprecedented growth slowdown has caused nervous investors to look at the industry with scepticism. Some believe that the entire gambling industry is precariously positioned, purely at the mercy of lawmakers not to seek further deliberations against their online betting revenue streams.
The industry as a whole in Europe is under intense scrutiny currently. With many smaller operators unable to keep up with the aggressive regulations being imposed by the UK Gambling Commission. Asia represents a much more attractive alternative for investors. With stable growth prospects and loosening regulations, gambling companies can easily establish themselves and operate with greater freedoms than their European counterparts.
UK Regulations Heightening
Restricting the freedoms of gambling companies has become a rare bipartisan cause in UK parliament, with widespread support of such measure coming from both sides of the house. Already this year the UK Gambling Commission has introduced a ban on credit card deposits and deliberating a punitive ban on betting stakes at online casinos which exceed the £2 barrier. Previous legal infractions included a ban on advertising during sports matches and a cut to the maximum stake allowed on the highly addictive fixed-odds betting terminals to £2.
Many industry analysts fear this is just the beginning, and much more severe legislation is looming. Since the new year, industry executives have been subject to multiple grilling's by lawmakers about controversial aspects of "VIP schemes" – which target high-depositing players and encourage them to bet more. Advertising is also a pertinent issue discussed by regulators, and major changes could be implemented in a review of the UK Gambling Act of 2005.
The industry is under enormous pressure, because of the damage it is causing. The growth prospects of the industry are slowing, causing a slowdown of M&A's, smaller firms to go into administration and investors unwilling to give favourable growth prospect to the gambling industry in the UK. Whilst the upcoming measures will result in a negative impact on the industry's biggest participants in the UK, there are far greater concerns. As an industry analyst stated:
We're not worried about credit card bans or shirt sponsorship bans but any blanket restrictions in relation to online stakes would be a concern for the industry.Spokesperson Triton Poker
Amidst such heightening regulations in the UK, it is no surprise that many UK-based firms are seeking other opportunities overseas to protect their businesses. William Hill is striking partnership agreements in the US, Ladbrokes Coral is preparing to expand into Brazil, and Bet365 is seeking to take on the burgeoning Asian territories with its industry-leading range of gambling products.
Unregulated Asian Markets
Bet365 has its sights fully focussed on the Asian territory according to the projections by industry analysts and investors. A firm that has always operated with skilful prudence, Bet365 are clearly hedging their bets. If the UK market continues to become more heavily regulated, with blanket restrictions of online deposits one of the changes expected, Asia would represent a highly lucrative alternative destination to bring in the lost revenue.
Asia represents a new frontier for European gambling companies. There is an increasing liberalisation of the laws around gambling, and previous attitudes that prevented betting companies operating with freedom have all but evaporated. Economic freedom and related values are highly credited with the success of gambling centric cities throughout the Asian peninsula such as Macau and Singapore.
One of the most promising aspects of the Asian continent for outsiders is the rapidly changing legal situation in Japan. The new integrated resorts project in Japan has caused a massive arms race amongst investors. Several U.S. and British gambling conglomerates have made their interests in the new market clear, with tremendous earning potentials expected to be generated in the wealthy country, it is no surprise why all focus is on the new Japanese gambling market. South Korea, following in the footsteps of Japan, is also making significant legislative moves towards a legalized gambling system similar to the integrated resorts project in Japan.
Besides the progressive gambling legislation being implemented across Japan and South Korea, the Philippines is also an area of high interest for European gambling companies. Manilla has long been a base of online gambling firms, who have benefitted from the favourable local regulatory conditions. Many firms run huge gambling operations from Manilla, and target customers across the entire Asian continent, despite the legal grey areas that this infringement ventures into.
With the growth of the UK gambling commission slowing, analysts are firmly predicting firms to pursue actions that will enable them to grow in the Asian market. Bet365 have strategically expanded across the world since their inception in 2001. A long-time innovator, the first company to offer live betting, they have truly changed to demographic of gambling and re-defined the industry in the new age of technology. Now, they'll be seeking to replicate their instinct for innovation and seize the opportunity to be a first-mover in the largely untapped Asian market.