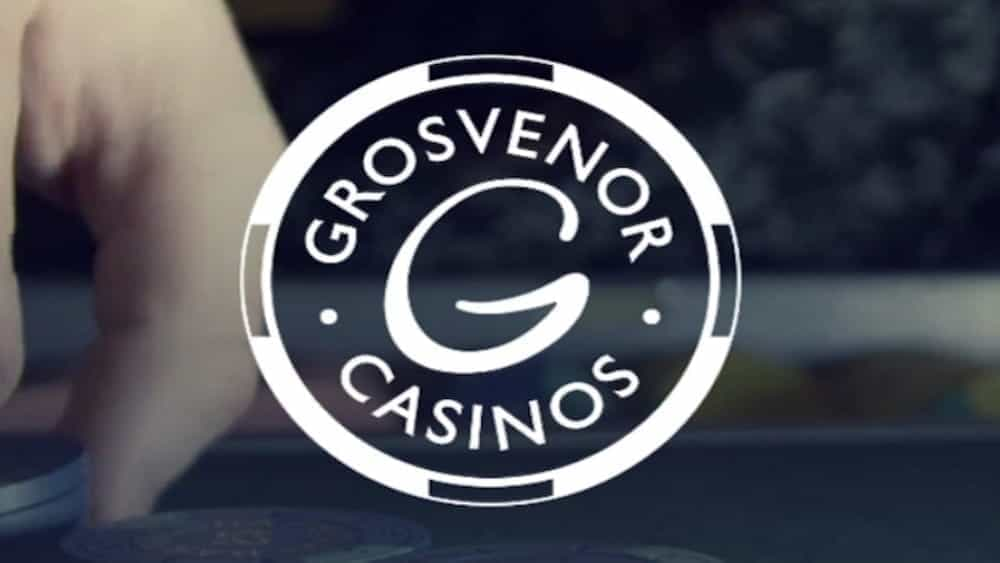 How Do I Earn a Spin on One of the Grosvenor Win Wheels?
First off, you need to be a member of Grosvenor online casino, as this is not a welcome bonus. If you are not yet signed up, don't worry as you can do this before playing. Next, you earn a spin by wagering a certain amount of cash. Basically, if you reach a threshold on one day, you will get a spin the next calendar day. There's nothing more to it really. Here are your steps to follow in order to quality:
Step One: Sign up for or log in to Grosvenor online casino.
Step Two: Head over to the promotions page and find the Win Wheel deal.
Step Three: Click to opt in so that your wagers contribute.
Step Four: Wager at least £50 in a day to win a spin.
Step Five: You will receive the win wheel spin the next day.
The three thresholds for the different wheels are as follows: for a spin on the silver wheel, you must wager at least £50 in a day; for a spin on the gold wheel, stake between £200 and £999; for a go on the most excitingly-named epic wheel, you'll need to spend at least £1,000 in a day. Once you have done that, the free spin for the appropriate wheel will become available in your account the next day. At that point, just spin, cross your fingers and see what comes up!
The last thing to say is that Grosvenor One members will receive one free spin each Monday regardless of how much they stake.
Wagering Conditions and Other Terms
The first thing to say is that any bets on poker will not count towards your necessary wagering to earn a free spin. You can, however, earn a spin by placing a stake of at least £50 (on one bet) on sports betting markets. You can also only earn one spin per day. No matter how much over a threshold you go, you will only receive one spin.
You also cannot take advantage of this deal while you have an ongoing promotion attached to your account. You will first have to meet the wagering requirements for that bonus before your stakes will start to count towards the Grosvenor Win Wheel bonus.
In a world of free spins bonuses, this deal from Grosvenor is a little different and injects some new excitement to the concept. All-round a great promotion from the site!– Courtney Graham, Bonus Expert, Online-Casinos.com