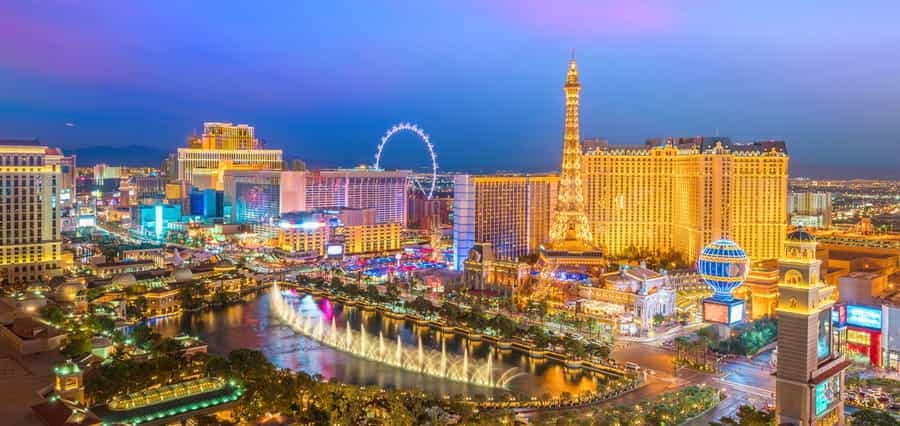 Archie Karas was born November 1st, 1950 in Antyapa on the Greek island Cephalonia. He grew up in extreme poverty and would often grow hungry due to the lack of income the family suffered from. He would shoot marbles in the street to avoid going hungry by wagering small amounts of money with other teenagers in his village. His father, Nickolas was a construction worker who struggled to provide for his family. By age 15 Karas had run away from home much to his father's frustration who as he was leaving threw a shovel at his head which narrowly missed his head. He would never see his father again after this and Nickolas eventually died four years later.
After running away from his village, Archie would end working on a cruise ship as a waiter earning $60 a month. He would get into gambling while in this position and would play poker for small amounts wagering most of his paycheck every month. He eventually moved to Los Angeles where he would start working at a restaurant next to a bowling alley and pool hall. This is where he would begin to hone his pool skills. When his opponents at the pool hall thinned out, he progressed onto LA card rooms to play poker and this was where he would make his first big winnings turning his remaining bankroll into $2 million before losing it all playing high stakes poker. This is when his gambling career would begin to really take off, and where the Archie Karas story truly begins.
The Run
Archie the Greek Karas run of the mid-90s can only be described as the greatest gambling winning streak of all time. His initial streak saw him turn a $10,000 loan into $17 million playing both poker and pool. However, after losing this he would temporarily retire back to Los Angeles for a short break. A few months later in December 1992, he would make his return to Las Vegas with $50 in his wallet, he would enter the Mirage and after recognizing a fellow player and convincing him for a $10,000 loan he would quickly turn it into $30,000 playing $200/$400 limits Razz. He would reimburse his backer paying him $20,000.
Now with just over $10,000 in his account. Karas would frequent a pool hall adjacent to the Liberace Plaza. There he would encounter a wealthy and well-respected poker and pool player who Karas has always referred to as 'Mr. X' never giving out his real name. They would play 9 bool pool starting with $5000 stakes and eventually increasing them as the games went on. Karas would win several hundred thousand dollars and eventually, the stakes would rise to $40,000 a game. Karas would draw a large crowd every time he played, after a short period of time Karas would end up with $1,200,000 in his pocket. After he and Mr. X moved to the Binion's Horseshoe, Karas would go onto win an additional $3,000,000. Karas would eventually raise the stakes so high many were too scared to challenge him potentially facing a massive financial loss.
Archie began to warrant a large reputation within gambling halls and casinos especially because of his winnings against Mr. X. He would turn his winnings into a further $7,000,000 and would wait with $5,000,000 in front of him waiting for anyone to challenge him in high stakes poker games.
His first challenger was Stu Ungar, a three-time World Series of Poker champion and widely regarded as one of the greatest Gin rummy and Texas hold'em players of all time. Karas managed to win a combined $1,200,000 playing both head-up Razz and 7-card stud. The next player Archie would face was Chip Reese who was a highly respected and recognized cash game player. After 25 games Reece found himself at a loss of $2,022,000.
By the end of a six-month-long winning streak and bankroll adding up to $17,000,000, Karas had gained a reputation as being unplayable while playing Razz. Karas would admit that only Doyle Brunson managed to beat Karas in Razz during his long winning streak. Due to his reputation for playing high stakes, many chose to avoid playing with Archie the Greek Karas. Archie would turn to dice with stakes at $100,000 per roll and Karas won another $920,000 in a couple of days playing dice. Karas himself quoted "with each play I was making million-dollar decisions, I would have played even higher if they'd let me."
Karas would have several millions of dollars in his car every day and this would become a problem for him as he had to transport large quantities of money every day. He would carry a gun with him everywhere and was often escorted by casino security guards in major establishments. By the end of his long-winded winning streak, Karas had amassed an eye-watering $40,000,000.
Archie the Greek Karas Story: Loses It All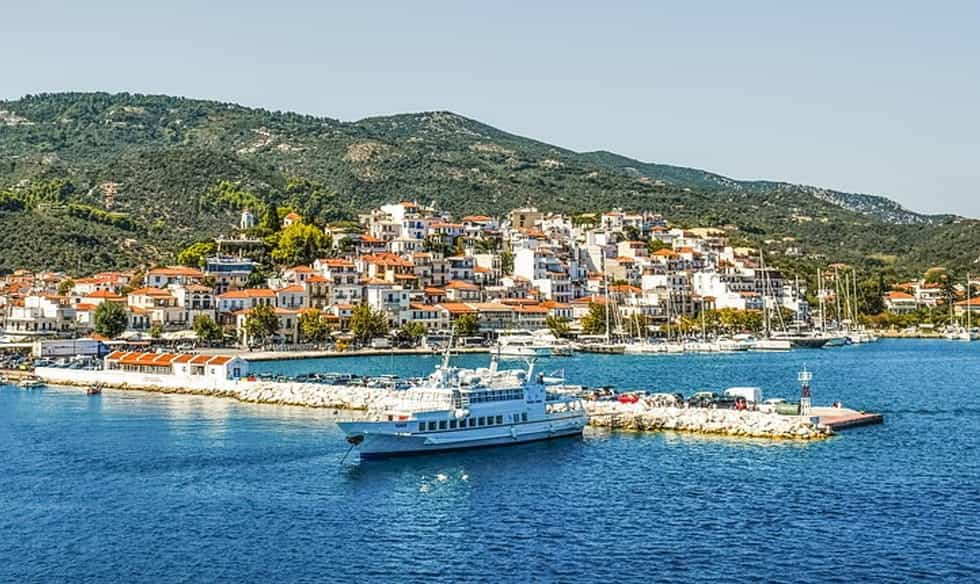 Karas at this point had been on a high maintaining an unbelievable win-streak over 2 and a half years. However, this would come to an end in 1995 in a three-week period where he lost an astronomical amount of money. First, he lost $11,000,000 playing dice and would also lose another $2,000,000 to his previous victim Chip Reese. After this defeat, he would switch to playing baccarat and ended up losing another $17,000,000. With $12,000,000 left he returned to Greece to have a break. When he returned to Las Vegas, however, and went back to playing baccarat playing at $300,000 stakes per bet. In less than a couple weeks Karas had been reduced to his last million.
With his last million, Archie Karas played Johnny Chan at the Bicycle Club in an all or nothing million-dollar match. Chan was backed by Lyle Berman who took turns playing against Karas. Archie would win this, only to lose it all playing dice and baccarat in just a few days.
After his great run and great loss, Karas would continue to maintain mini streaks across a few years playing at smaller stakes than he was before. Karas still resides in Las Vegas and regularly returns to Greece every year to see his family. He would regularly fly out his mother Mariana to Las Vegas when he was on his winning streaks.
In 2013 Karas was arrested for cheating at casinos. He had been caught carrying marked cards at a San Diego casino's blackjack table. He was arrested at his home in Las Vegas and extradited to San Diego to face charges of burglary, winning by fraudulent means and cheating. He received three years' probation for these crimes.
Archie the Greek Karas still remains an icon within the poker and gambling scene and is still apparently scene every so often in gambling halls around West America. If this rollercoaster story of success and loss has made you want to try your own hand at real money gambling, check out our recommended online poker sites.