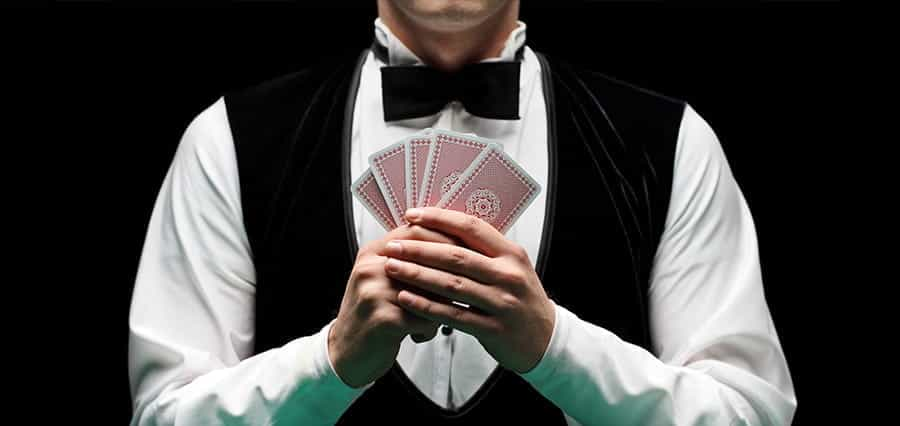 The Greatest Poker Players of all Time
Men and women from far and wide have been able to establish massively successful poker careers. Many names have come into consideration, this list will show definitively the ten best players in the current poker climate. Before we start, however, we'd like to recommend our chosen casino poker sites and online poker casinos if you would like to play some hands yourself.
Here are our ten greatest poker players throughout history.
1. Fedor Holz
An undeniable force in the current poker landscape. German-born Fedor Holz has risen to mainstream success with multiple final table finishes. His most successful spell came between 2016 and 2017 when he managed to win over $20 million from multiple tournaments. Still only 25, the German prodigy certainly has a long career ahead of him.
2. Jason Koon
Jason Koon saw fit to make 2019 his year collecting over $6 million adding to his previous return on investment. A player from West Virginia he has had successes in live and online poker tournaments. His first World Series Of Poker appearance came in 2009, the following year he would finish in 4th place. His tournament finishes became more frequent and remunerated him huge sums in prize money. His overall earnings from competitions add up to a staggering $30 million.
3. Stephen Chidwick
Highly rated, Stephen Chidwick is regarded as one of the best tournament players around. The Englishman has achieved multiple final table finishes, winning his first World Series Of Poker bracelet in 2019. Playing under the name stevie444 or TylersDad64 he frequented various online poker sites. After making his first tournament appearance in 2009 at the age of 20, Chidwick has gone onto earn over $31 million in live tournament earnings.
4. David Peters
A mainstay on the tournament circuit, David Peters has maintained a steady rise to the top bracket of poker players. After first appearing in 2007 on various poker sites he eventually infiltrated the professional scene and has since had multiple high place finishes and has earned over $30 million in numerous poker tournaments. His rapid rise to the top hasn't stopped just yet with many peers and industry experts tipping him to be one of the best poker players in the world in the future.
5. Stu Ungar
Affectionately known as 'The Comeback Kid'. Stu Ungar was a wildly successful poker player throughout the 1980-90s. Back when the scene wasn't as mainstream as it is now, Stu Ungar struggled with multiple personal demons relating to drug use and previous mental health issues. Ungar would win the Main Event tournament in both 1980 and 1997 becoming the youngest ever player to do so at the time. After his tragic death due to a heart condition attributed to drug use, Ungar would end his career a legend with over $3.7 million in tournament earnings. To this day many refer to him as the Kurt Cobain of poker.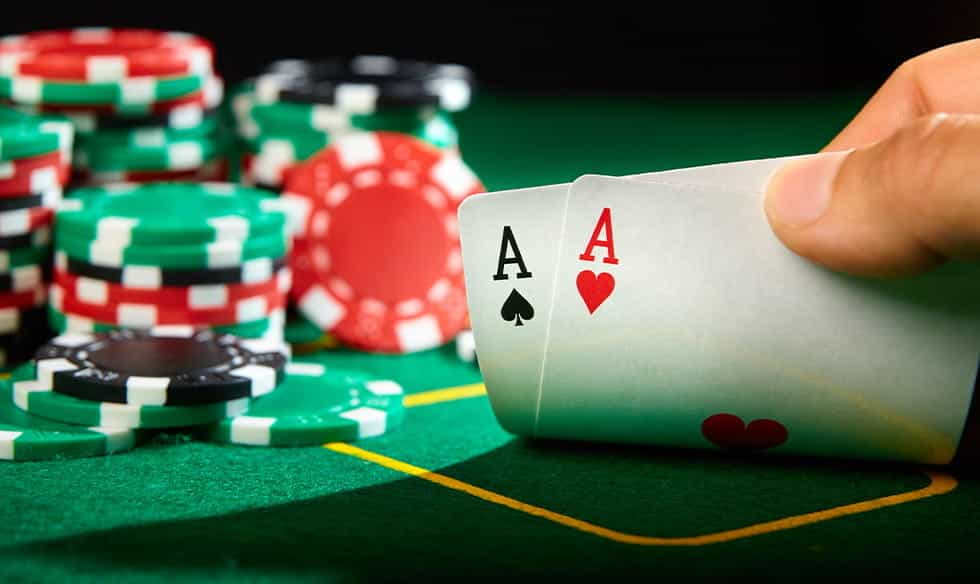 6. Phil Hellmuth
There aren't many poker players out there that can match Phill Hellmuth's mountain of tournament bracelets. With 15 in total, he has won more tournaments than any other player on the current scene. In a career that spans over 30 years, Hellmuth is a veteran of the poker scene winning his first WSOP world title in 1989. His most recent tournament win was at the WSOP main event in 2012. Over his long career, he has amassed an estimated $23 million in winnings.
7. Doyle Brunson
A poker mausoleum in himself. Doyle Brunson is one of a kind competitor in all mediums. With a career spanning over 50 years, the 85-year-old has survived the test of time proving that he could adapt to the modern game. He was the first player to win $1 million in poker tournaments. With 10 WSOP bracelets second only to Phil Hellmuth's. Considering the length of his outstanding career it's a feat in of itself that he reached a WSOP final in 2018 at the ripe old age of 84, a true poker legend.
8. Daniel Negreanu
Spending a considerable amount of time atop the all-time money list. Daniel Negreanu is the first entry on our list to break the $40 million mark. Nicknamed 'Kid Poker' and known for his unbelievable ability to read his opponents with unreal accuracy. He has won 6 WSOP bracelets with 40 final table finishes. The silver-tongued poker genius has managed to outwit players with his outgoing personality and impeccable charm.
9. Justin Bonomo
After his 2018 WSOP tournament victory, Jason Bonomo propelled himself to the top of the all-time money list with earnings above $48 million. Now at #2 Las Vegas born and bred Justin Bonomo started off competing in Magic the Gathering tournaments. Not in the basement of Chinese restaurants but rather international televised spectacles. In 2005 he placed 4th at the French Open at only 19 years of age. Now competing at the highest level of poker. Regarded as one of the most intelligent poker players ever, Bonomo has 3 WSOP bracelets to his name and has had an illustrious career up to this point. However, there is another…
10. Bryn Kenney
The Godfather of poker, Bryn Kenney has undoubtedly become the most successful poker player of all time. His live tournament earnings exceed $55,000,000 an unbelievable amount of winnings. He only has one bracelet to his name from the 2014 WSOP main event. However, no one can even come close to toppling his position as the biggest poker earner ever. Bryn Kenney along with a name like Doyle Brunson and Stu Ungar will go down in the poker history books as one of the greatest poker players of all time.