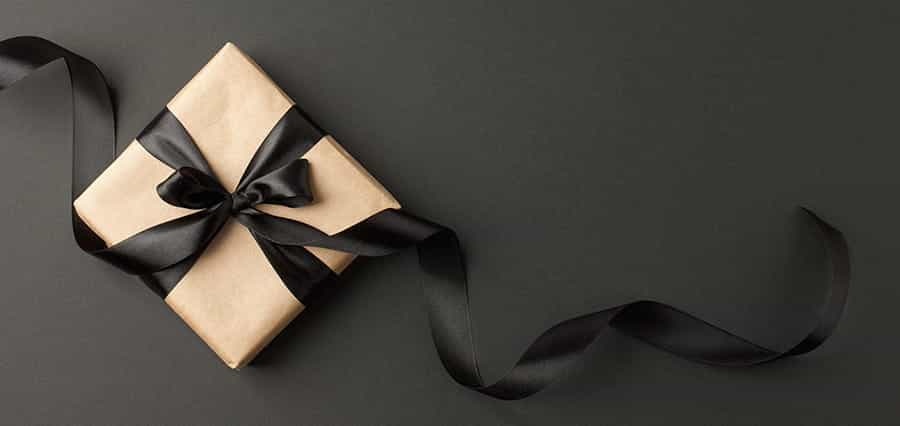 Poker is a game that evokes a high degree of mental aptitude, both in quantitative disciplines and a constant demand for absolute focus. Buying a gift for a lover of this fateful card game isn't easy, but we've scoured the internet and come up with a number of great options. These poker gifts are great for fans of casino poker and online poker alike. So without further ado, here are our four best poker related gifts.
1. Whiskey Glass with Embedded Poker Chip
A very classy item with plenty of aesthetic value, the whiskey glass with embedded poker chips is a classic and sophisticated gift. Customizable glasses have seen a rise in popularity in recent years and have become sought after collectibles across many poker playing communities. The chip is installed into the indentation in the hand-blown glass giving it a professional look with all the hallmarks of quality. 
The glass comes with the option of either a red or black chip and will set you back roughly $20. Unfortunately, this glass cannot be purchased in a set as they can only be bought individually, however, the pristine look and practicality make it perfect for a poker loving person who at times has a taste for a delicious Irish whiskey. A very worthwhile purchase for someone who has a taste for fine whiskey and needs the glassware to help balance the intensities of poker. 
2. Book: The Theory of Poker
Poker like many other forms of gambling is not as simple as some may think, famously taking five minutes to learn the rules but decades to master. It is a deceptively complex game with many possible outcomes, and professional poker players will spend hundreds of hours a month preparing for every eventuality. It requires an ability to utilize mathematical principles, an understanding of game theory, and mental resilience to keep composure when the pressure mounts. If your benefactor has recently started playing or you think their skills are sub-par, David Sklansky well respected 'The Theory of Poker' may be the perfect gift. If you're interested in learning more about poker, be sure to read our guide to poker training courses.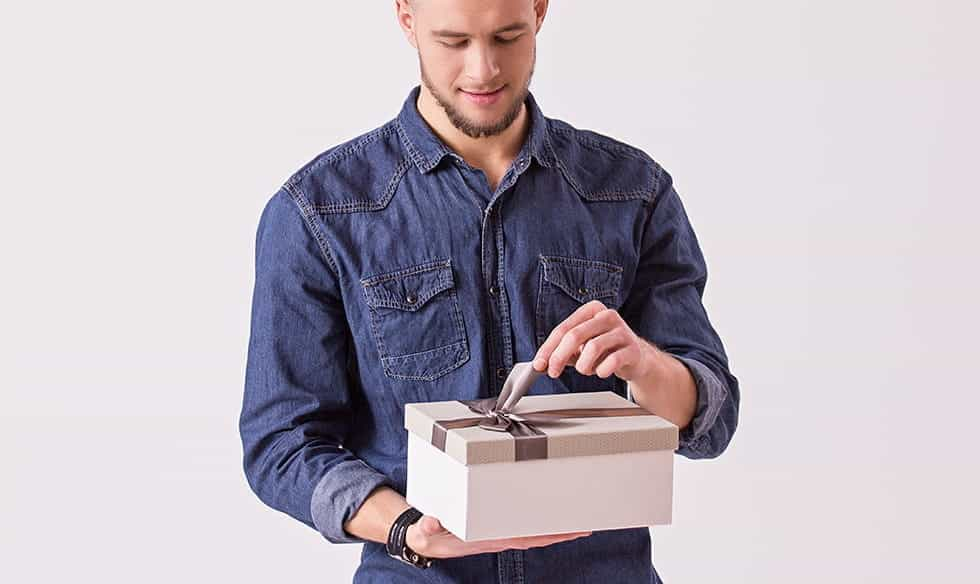 The book itself is beginner-friendly and very easy to understand, utilizing many diagrams and plenty of analysis of important moments of famous poker games. The book is not specifically focused on Texas Hold'em, it focuses on a number of poker games including stud and draw poker variations. 
As well as the theory of poker there are many other books available online which offer a similar reading and learning experience, here are three more worthy suggestions:
Essential Poker Math: A much more technical read than The Theory of Poker. Written by Alton Hardin, this book offers a deeper insight into probability theory and numerous other mathematical concepts within the game of poker. This book is still suitable for newer poker players, do not be put off by its mathematical focus.
The Mental Game of Poker: A book generally focused on the mental aspects of poker. Listing strategies for improving tilt control, confidence, motivation, coping with variance, and much more. The author Jared Tendler is a well-respected mental game coach and this book is a condensed set of all of his ideas.
Every Hand Revealed: A personal account of Gus Hansen while he played through the Australian Millions World Poker Tour in 2007. Much more of a story than the previous entries. This book gives the reader a greater insight into the mind of a professional poker player and their thoughts and emotions while playing through a tournament definitely a good read for someone looking for a poker story.
All these books offer something different but every one of them will increase the readers' capacity for learning the subject of poker and its many intricacies. One of the best poker gifts for someone at an early stage of their playing career.
3. Barrington Billiards Poker Table
The priciest item on our list, Barrington Billiards Poker Table is one of those gifts the recipient will never forget. Especially relevant to the current state of the world, staying entertained at home is becoming harder and harder. What better way to practice from home than with your own portable poker table. The main strength of this table is that it enables the user to have an authentic poker experience from the comfort of their home.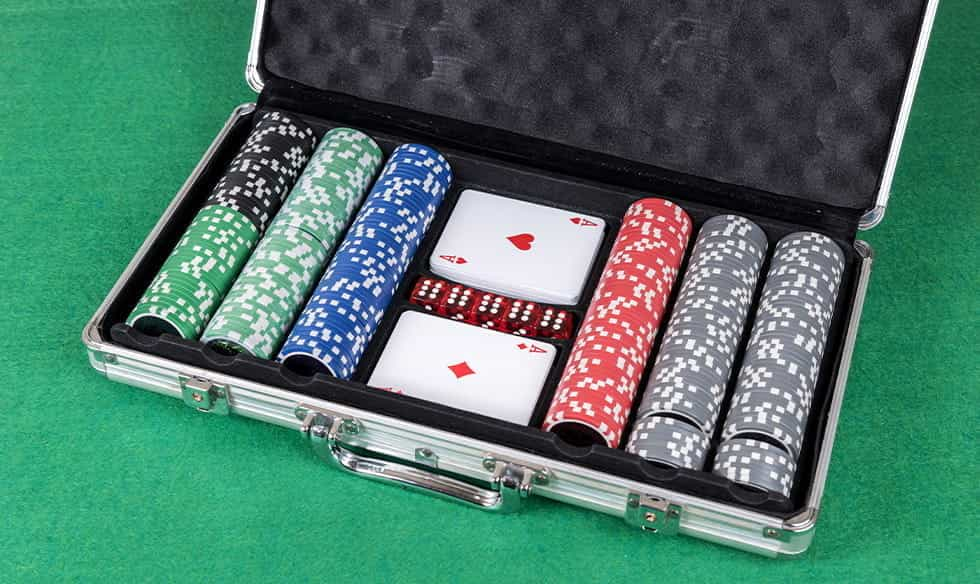 A good deck of cards and some chips and you are all set to recreate the casino experience from your living room. As previously mentioned, this is considerably more expensive than most other poker-related gifts and has a hefty price tag of $300. However, for a long-lasting and memorable present Barrington Billiards Poker Table is one of the most sought-after poker themed gifts.
4. Novelty Poker Apparel
There is a massive selection of novelty apparel all over the internet but most of the time it is fairly low quality and often sourced from cheap manufacturers. However, if you search deep enough there are many hilarious and good quality poker-related t-shirts. 
Poker humor is certainly a niche area of related merchandise, but there are often some hilarious products on display across the strip in big gambling cities like Las Vegas and Atlantic City. A case could be made that a funny t-shirt may put off an opponent at the table, allowing you to read their hand much easier, and gain a mental advantage over other players. Our personal favorite is the "BLUFFING: A Pair of Balls Beats Everything" available in 10 colors it can be found on Amazon.
Poker Gifts for Every Price Range
We've outlined a few funny poker gifts, those that are more thoughtful, and some that could become cherished lifelong items. Buying the perfect gift no matter what the theme takes considerable foresight and a personal connection with the benefactor. Ultimately, it's not important what the price of your gift is as the thought of a personalized poker gifts is a unique touch. The sentiment behind the gift is the most meaningful aspect for the recipient. Unlike the game of poker itself where exact amounts of money are meticulously calculated and measured, your gift choice should be decided with the heart and mind, not the wallet.