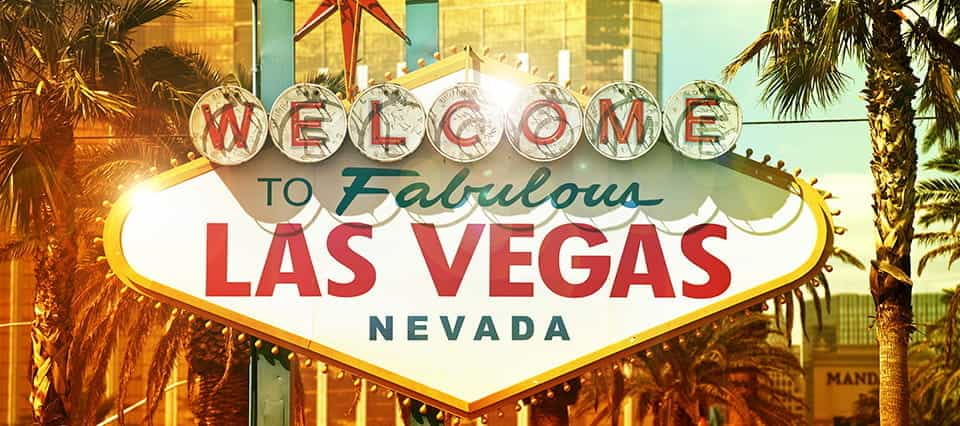 1. Tropicana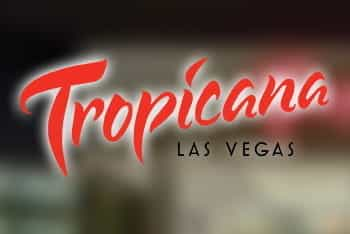 One of the oldest hotels in all of Las Vegas, tourists have regularly described Tropicana as dusty and dilapidated. Previously regarded as one of the most popular spots in the 80s and 90s, since then its reputation has taken a downward spiral due to a lack of upkeep of the premises and other more promising hotels being opened in the last couple of decades have taken its place. This has led to the Tropicana falling further down the totem pole. The service has been described as very slow and the food has headlined many bad reviews of the hotel. The Tropicana would be a poor choice for any tourist.
2. City Center Motel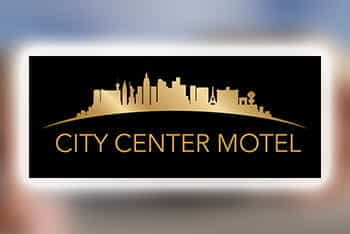 This hotel is located next to a large Vegas nightclub leading to many customers reporting noise complaints that they have no control over. Other reviews of this hotel have mentioned the state of the rooms and their cleanliness with one reviewer saying, "The food was terrible, and my room hadn't been cleaned after the previous residents had left a couple of days prior". Due to the large grounds, City Center Motel is situated in, many reviewers also claimed that the entrance was difficult to find when they first arrived. Overall this hotel is definitely one to stay far away from.
3. Diamond Resorts International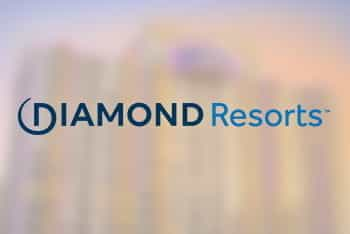 diamondresorts.com/destinations/property/Cancun-Resort-Las-Vegas
Don't let the name of this hotel fool you. The owners of Diamond Resorts have been regarded as some of "The biggest crooks in Vegas" by more than a few reviewers. The hotel complex is rundown and old, many of the rooms need major redecoration. However, the vast majority of complaints are about the staff. According to forum posts, customers have said, "They will try and steal your money with poor promotions and extras that just aren't worth it". With rude staff and bad conditions within the grounds, Diamond Resorts International definitely deserves to end up on this list.
4. Stratosphere Hotel, Casino and Tower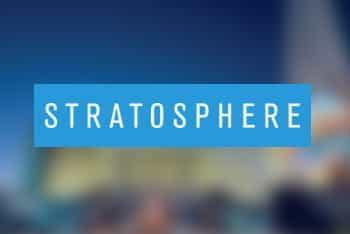 Apart from this hotel's iconic design, there isn't much else for this establishment to be proud of. One of the biggest problems with this hotel is the long check-in time which can exceed up to an hour, many customers have also complained about being given the wrong room after they have already booked. The inside of the building is old and dark and many of the rooms are in dire need of redecoration. Although it is regarded as one of the most iconic hotels in all of Vegas alongside giants such as Caesars Palace and the MGM Grand, it falls relatively short in comparison.
5. Excalibur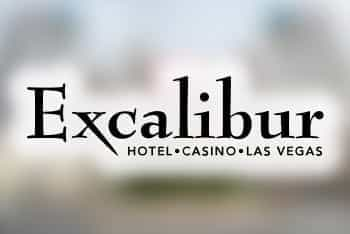 Excalibur is definitely one of the oddest-looking hotels in the Las Vegas strip and looks like something, a child might have designed. Numerous allegations have been made that staff in this hotel have stolen money from customers leading to a large scandal back in the 2000s. Numerous rat infestations have been discovered in recent years causing mass hysteria in the castle-like grounds. All of this makes it one of the most cringey places to visit in Las Vegas. Plenty of negative reviews have left the reputation of Excalibur as one that should be avoided at all costs due to poor upkeep of the premises, bad food and very noisy rooms due to night clubs in its close proximity.
6. On the Vegas Boulevard Hotel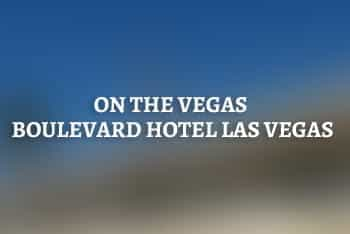 econo-lodge.las-vegas-nevada-travel.com
A big downside with many of these hotels is the immediate surroundings. Some are situated near loud nightclubs or motorways/main roads. None, however, find themselves as unfortunate as On the Vegas Boulevard Hotel due to the fact that there is a 24-hour porn and sex shop directly opposite the grounds which finds itself very popular at certain times of the night. There have also been numerous poor reviews complaining about bed bugs and a lack of cleanliness in most of the rooms. This hotel also has little to no disability access, so they automatically cut out a potentially large segment of customers. This is definitely one to avoid.
7. Luxor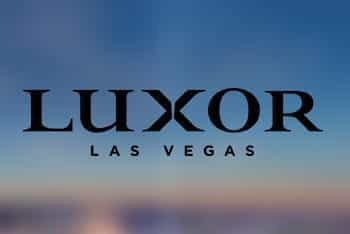 Another unfortunately titled hotel, Luxor is named after the ancient Egyptian city with a magnificent pyramid design becoming another icon of the Vegas skyline. However, this all fails to mention the terribly designed interior with long dark hallways and a general lack of cleanliness. It ends up being the complete opposite of Luxurious. Many of the electronics are severely outdated, the air conditioning is nonexistent and is very noticeable in the high-temperature state of Nevada. This hotel is definitely a major letdown for many tourists when considering its icon status and amazingly designed exterior.
8. The Plaza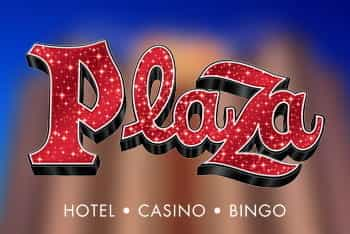 The Plaza may offer high-quality entertainment and its food is regarded as some of the best in all Vegas hotels. It still suffers from similar problems that many other hotels on this list face. The bedrooms are poorly decorated and sporadically cleaned, the internet provided is very slow, and also, the ceiling is far too low in many parts of the hotel leaving you feeling claustrophobic in your own room. Also, The Plaza is located in downtown Las Vegas which is known to be one of the roughest areas of the whole city and many muggings and general disturbances have been reported. You're better off in a nicer part of town.
9. Westgate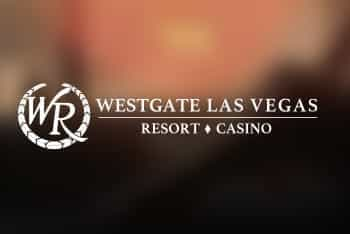 westgateresorts.com/hotels/nevada/las-vegas/westgate-las-vegas-resort-casino
Westgate finds itself low on many lists of Vegas hotels due to its very poor location, it sits in the middle of multiple elevated motorways making you feel like you are in a shady motel on the freeway. It isn't near many casinos and doesn't have a good quality establishment of its own. All the restaurants within the hotel are franchises and many complaints to do with the food come from a lack of originality and exoticness as you could find these places almost anywhere. With a high price tag per night, Westgate simply isn't worth the hassle.
10. Palms Casino Resort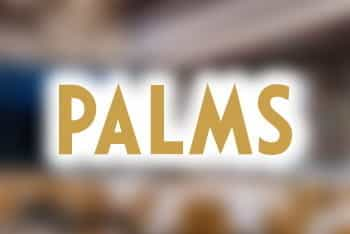 For many, the Palms Casino Resort is regarded as the worst hotel in all of Las Vegas. Many customers have complained about the unnecessarily long list of rules which includes things like:
No food and drink inside rooms.
Very short breakfast and dinner windows.
Only 30 minutes of free Wi-Fi per day for each device.
This along with their notoriously poor customer service has led to it garnering a very negative reputation in Las Vegas and even West America. One of its only redeeming qualities the KOAS day and nightclub was forced to close just a couple years after it was opened, KOAS nightclub forced to close. With very expensive nightly rates, it just simply isn't worth it and anywhere else would be better.
Our Conclusion
As you can see, there are lots of places in Las Vegas that might not live up to the glitz and glamor that the city is known for. While we do love the city and think that there are lots of great options, it's not the only place that you can gamble. If you are in the USA, read our guide to gambling in the States to see what other possibilities are open to you.
If you are based internationally, then you could have a look at our lists of the best slots casinos, top online blackjack sites or recommended roulette casinos for alternatives to making the trip to Nevada.