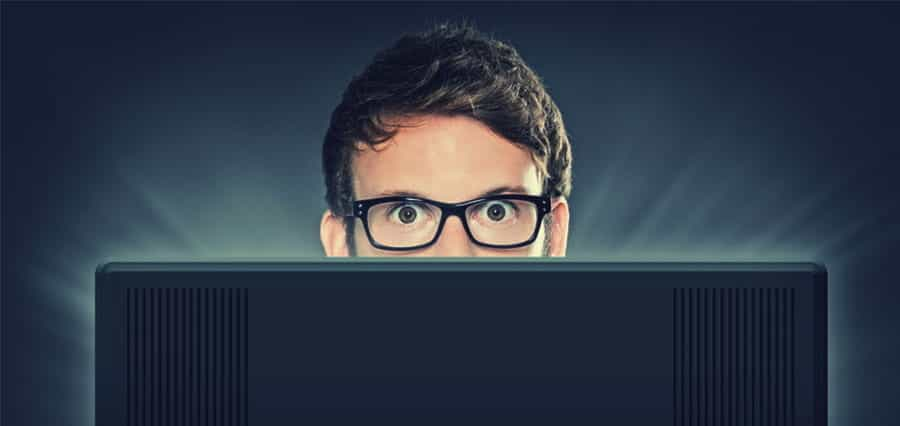 More Than Just Sports Betting
Thanks to increased communications and a merging of worldwide markets, betting and otherwise, you can bet on just about anything you might fancy. From Christmas no.1 singles to political betting, anything's game.
While bookies in the past were restricted to local sports betting, as it proved tricky to communicate changing odds and incoming bets, thankfully we've progressed much further beyond that. These days not only sports matches, but also the big cultural and political events and TV competitions that shape and reflect our great United Kingdom can be wagered on.
In the recent past, betting was restricted to the trackside, or in your mate's living room by the TV, and was very much a boys club. However these new expansions into new betting domains have introduced betting lingo and a familiarity with odds to whole new demographics, and you're likely to hear all sorts of people discussing the odds of the final of Britain's Got Talent while waiting in line at the supermarket or out walking the dog.
What TV Shows Can You Bet On?
TV show betting has taken the UK by storm, and for good reason. The reigning popularity of reality TV – just a novel genre two decades ago – has given bookies a whole range of events to construct wagers for, as the unscripted, often competition-like nature of reality television, with a large host of contestants and shifting odds over a long period of time, matches perfectly with betting.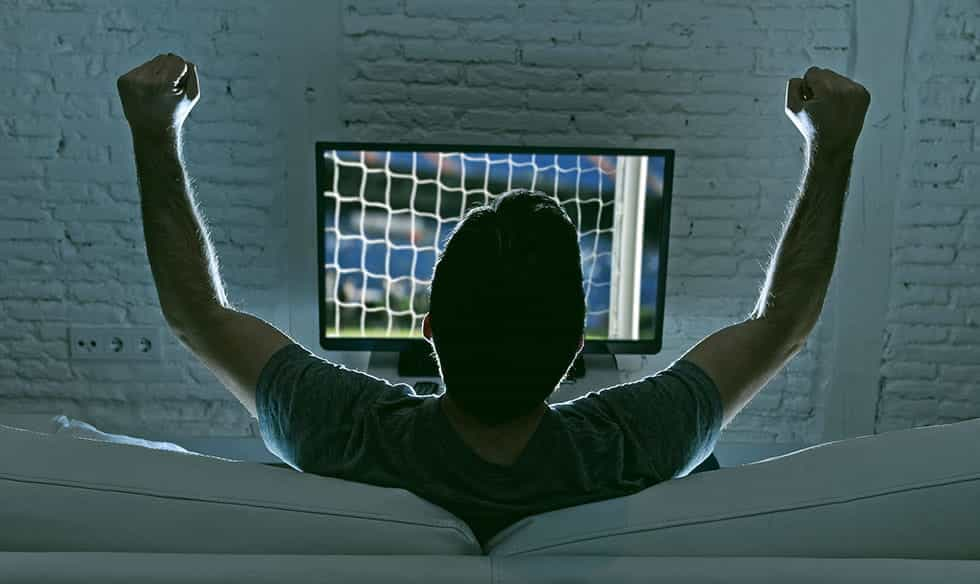 The best thing about TV betting is that you don't need to be an expert in odds, or betting, or any of the more technical side of gaming. You can play to your strengths. You can be the average couch potato with a real knack for predicting what the judges are looking for on Britain's Got Talent, or be a budding relationship therapist able to look for the strongest qualities in the Love Island contestants.
As we mentioned above, reality television is one of the best and easiest formats of TV that you can place a wager on. We've already name-dropped some of the reality TV shows you can bet on, but here's some more of the top ones:
Love Island
Britain's Got Talent
The Voice
The X-Factor
Strictly Come Dancing
Eurovision Song Contest
Big Brother
I'm A Celebrity… Get Me Out Of Here!
Dancing On Ice
Scripted Television Shows
Bear in mind that this isn't an exhaustive list by any means, often the bookies will open up betting markets for non-reality TV shows that are popular enough, have some kind of event or trope which bookies can construct a bet around.
Back when Game of Thrones was on the air and in the height of its fame, bookies had odds on who would survive until the end, as the series was notorious for killing off characters! For bookies to be able to pull these bets off they have to have faith in the showrunners for any given show to keep very tight lips, so these betting opportunities on scripted TV programmes are hard to come by.
Awards Shows
The end of the calendar year might mean Christmas lights and New Years' resolutions for some, but for many it also signals the beginning of awards season! The summations of the year that was in film and music for the UK are perfect for TV betting, as the results are a closely guarded secret.
Events you can put money on include the BAFTAs, the BRIT Awards, and of course wagers are held for the bigger cousin across the pond, such as the Grammy's and the Academy Awards, depending on your sportsbook operator.
Where Can I Bet on TV Shows
In a lot of ways, placing a bet on TV shows is a lot like placing a bet on any sports game. It requires a little bit of pre knowledge – the more the better – to take an educated stab at the outcome, and in the case of reality competition shows, the results are broadcast live so you can follow along, ticket in hand.
In general, the best place to bet on tv shows is at the best online bookmakers. Famous brands like Ladbrokes and William Hill have top-notch sports books.
Frequently Asked Questions
Our readers are definitely an inquisitive bunch, and we're constantly inundated with great questions about the topic of the day. We've collated our most commonly-asked questions about UK TV show betting for you curious punters to peruse at your leisure.
Can you bet on TV shows? 
Yes, users of sportsbook operators such as BetVictor or any similar bookie that operates in the UK can use their platforms to bet on TV shows. Just take a look at their sports betting page and head to the TV section to find out what's on the table.
Can you bet on Love Island? 
Yes, keen punters can indeed wager on Love Island, and vote with their heart for their favourite couple, or with their head for that annoying strategic couple just in it for the money. Bear in mind that the show must be currently airing to be wagered on. You can find the latest odds at the biggest sports betting sites.